Educational Trip to the Banergetta zoo
We sent our Jyothipura School Students to the Bannergatta zoo for an Educational Trip. Children were super excited.
Dictionaries and Geometry boxes for School kids
We distributed Dictionaries and Geometry boxes for School kids at Jyothipura Govt School.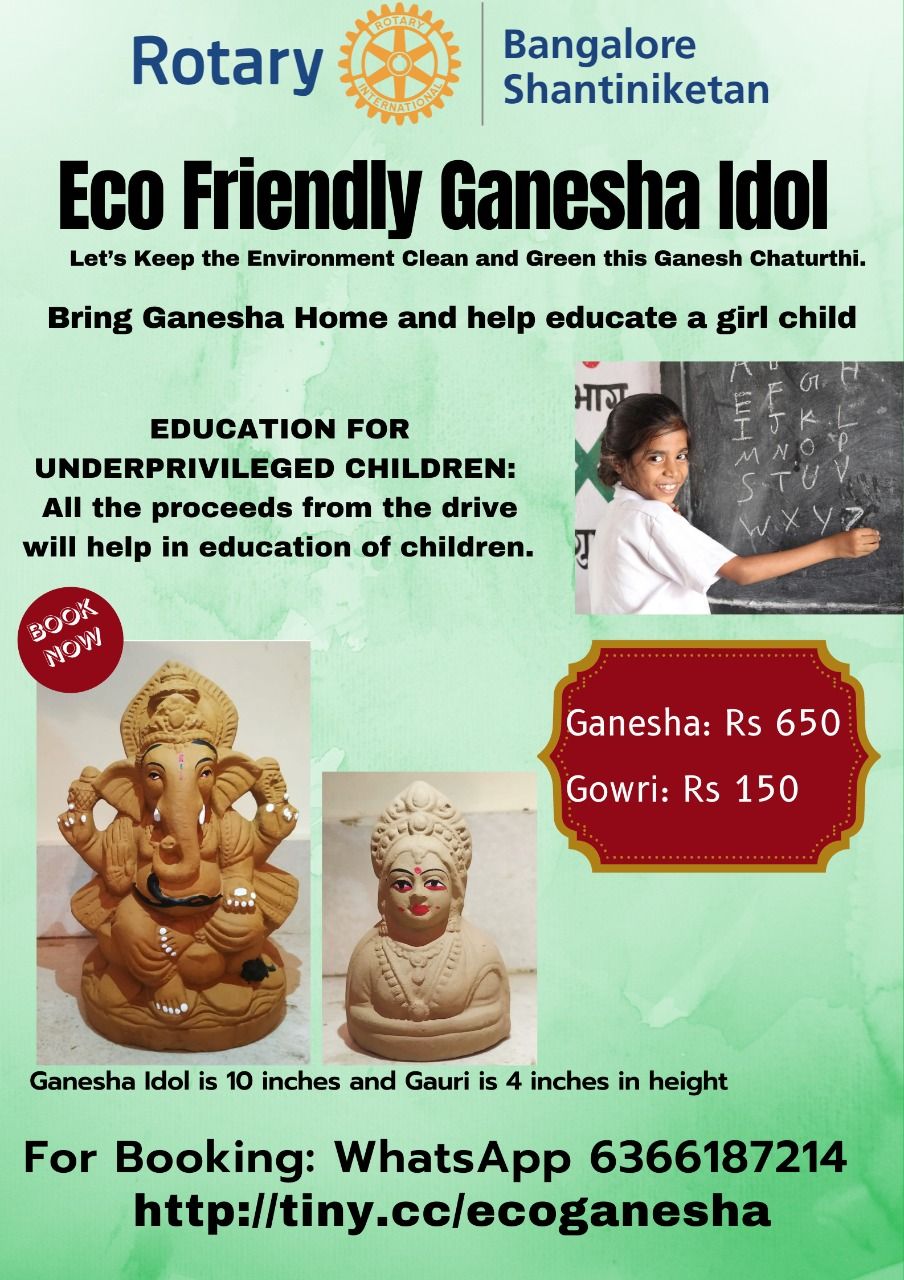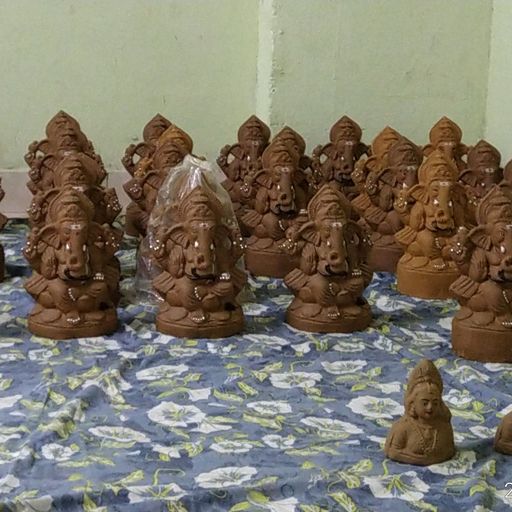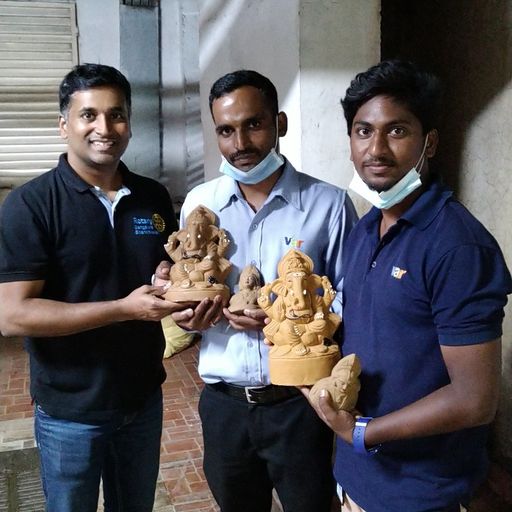 Eco Ganesha
We conducted our regular fund raiser – Eco Ganesha. Proceeds would be used for the education of underprivileged kids.
We also gave away some Ganesha Idols to the staff here.
75th Independence day celebration at our Jyothipura School
We had a flag hoisting and cultural programs at the Jyothipura Govt school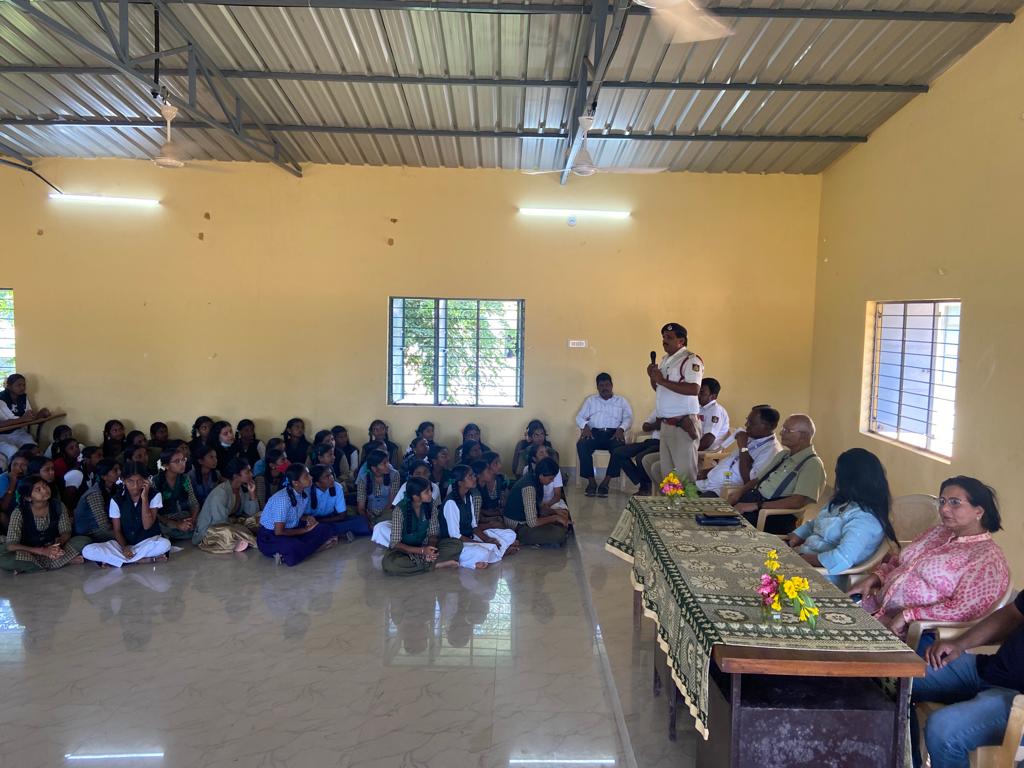 Talk on Road and Cyber Safety
Traffic Sub Inspector Mr Harish gave a good talk on Traffic safety about helmets, pedestrian safety and other real life road safety statistics. He also educated the children and staff about cyber-safety.
Distribution of Bicycles to SSLC toppers
The top 3 students of the 2022 SSLC exams from Jyothipura school were given Bicycles.
Bangalore Cyclothon 2022
We organized this event with an objective of Raising funds for the Education of Underprivileged Kids, thus the theme is "Uniting Cyclists for a cause". Proceeds for this event will go for upgrading the Jyothipura government school that we have adopted. The objective is to convert this school to a Model Government School, so that students from not so privileged backgrounds can have the best education.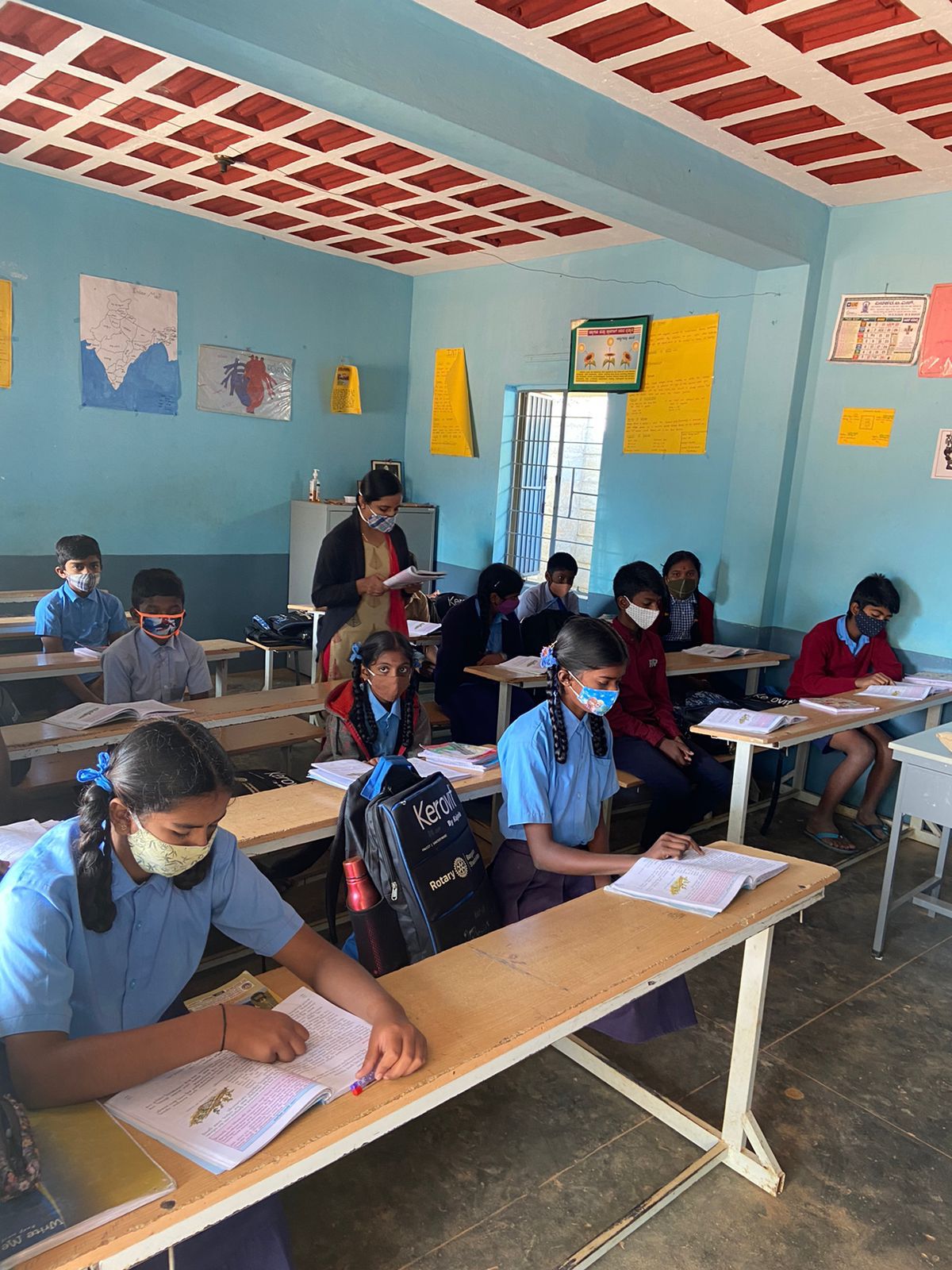 English teacher appointed
We appointed an english teacher so as to improve practical english knowledge among the students.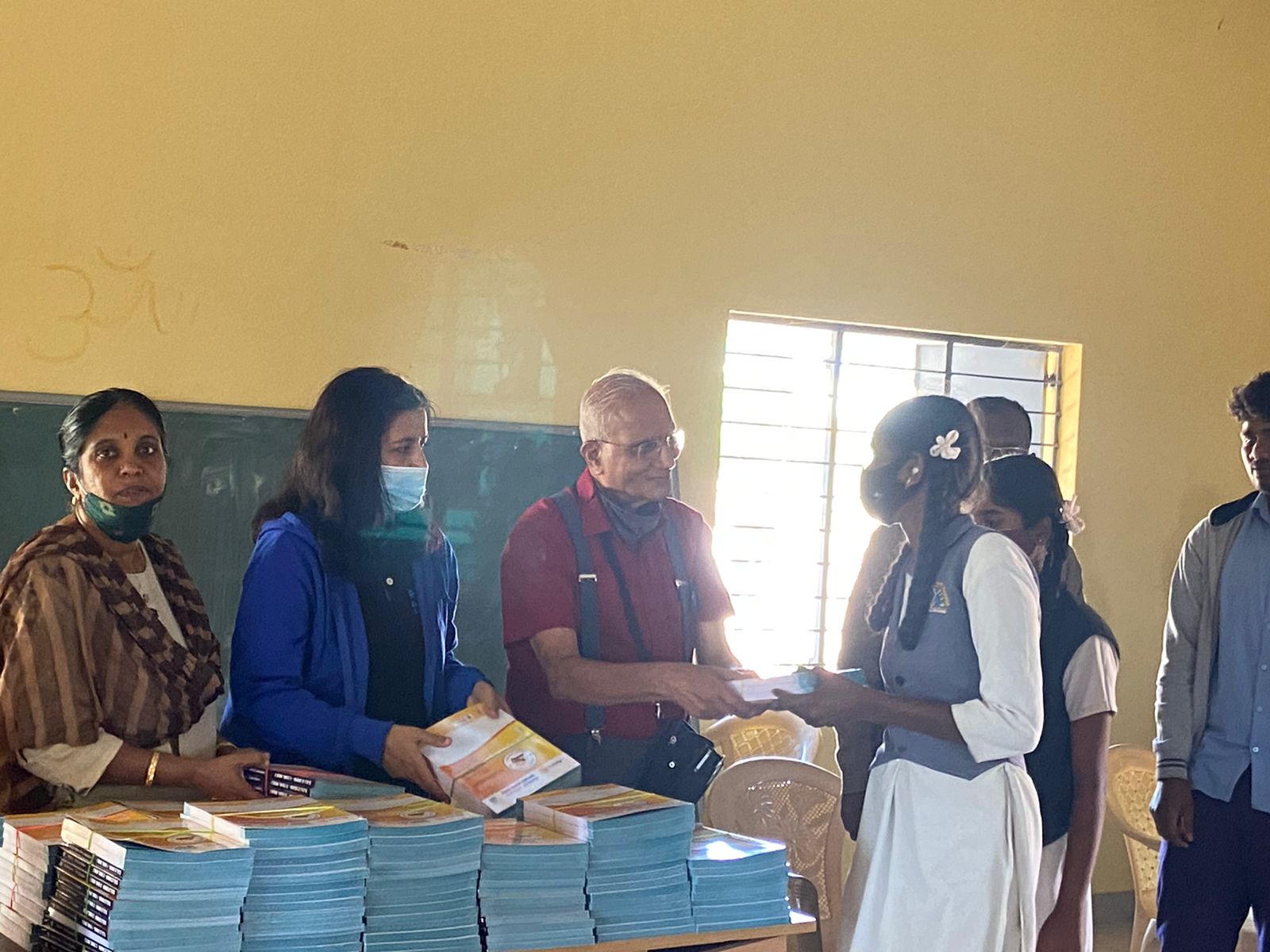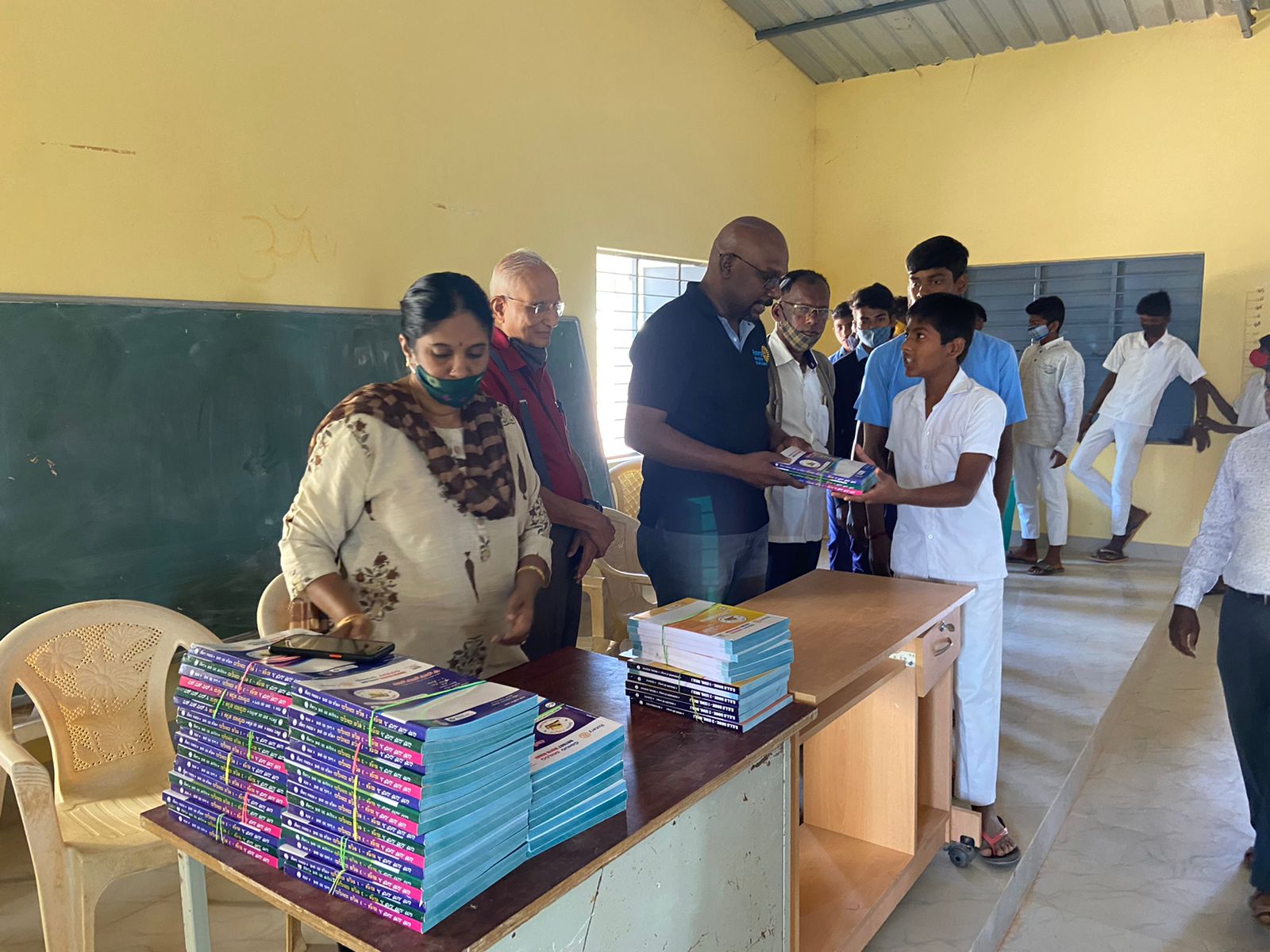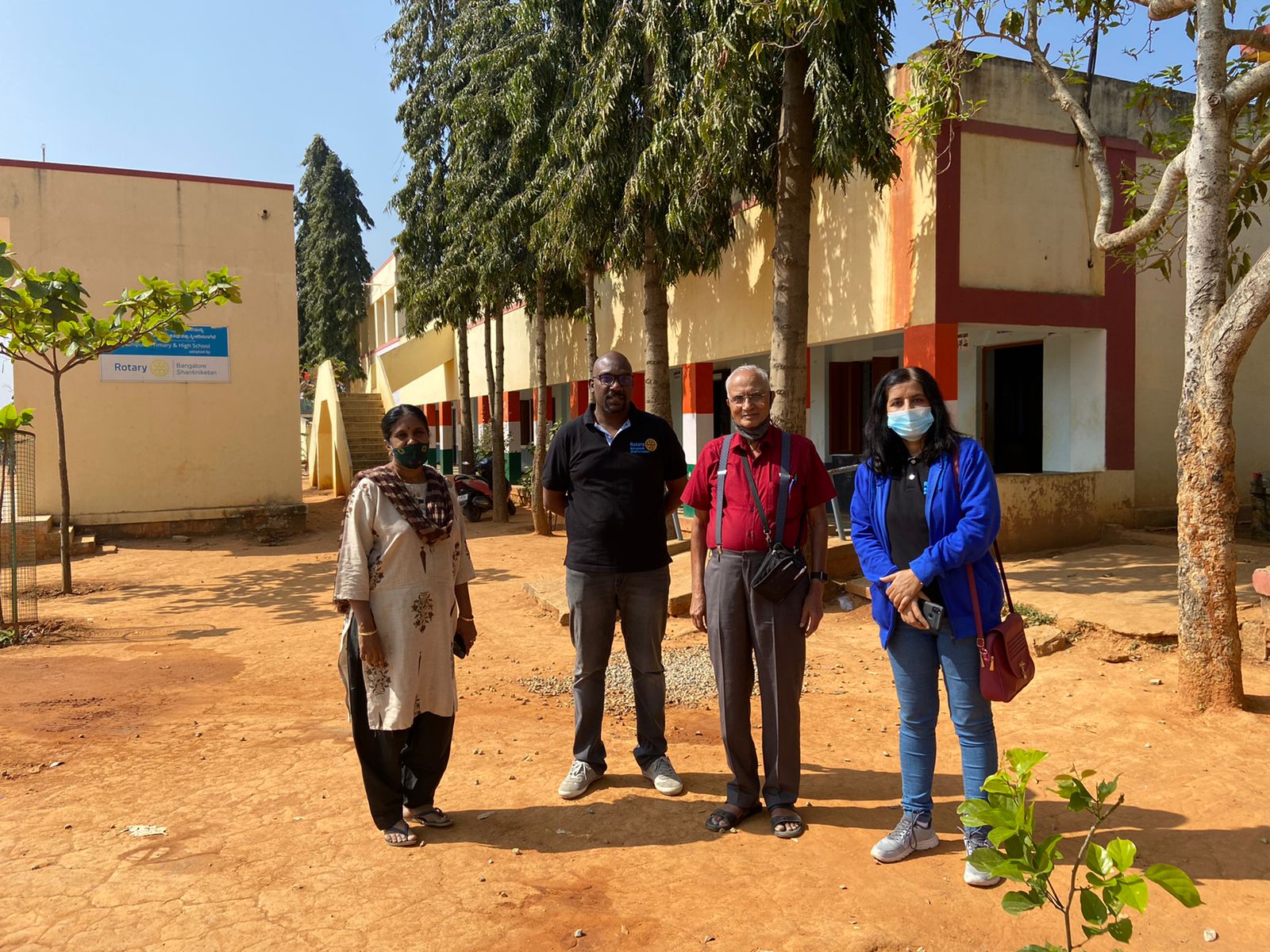 Guide Books for 10th Std
We distributed Guide books for the 10th standard students who are preparing for the public exams.
Notebooks and School Bags for Jyothipura Students
We distributed Notebooks and school bags for all the students of our Jyothipura school. Bags were partially sponsored by Kerovit.
Printer for Kannamangala school
A printer was deonated to Kannamangala school to for helping the teach improve quality of education.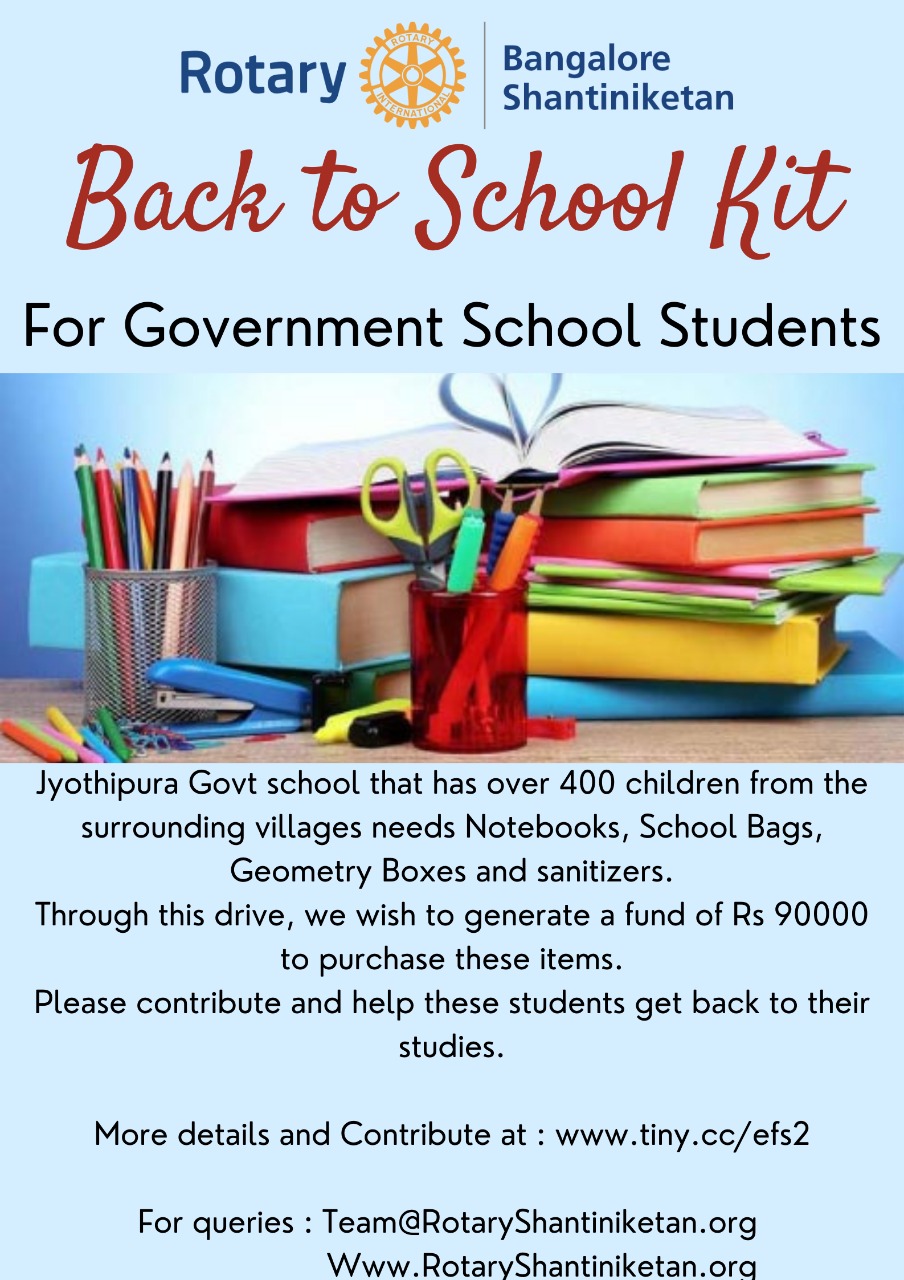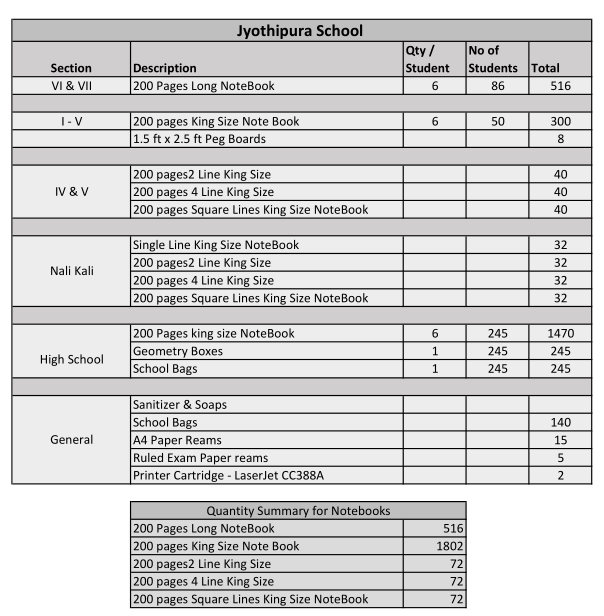 Back to School kits
Rotary Shantiniketan has adopted the Jyothipura Govt school which educates over 400 kids from the surrounding villages.

The pandemic has devastated the finances of many of the parents, and they really can't afford to buy even the essential notebooks for educating their kids.

After discussions with the school teachers and the Village committee, the following is the list of items required for the students, for this academic year.

Kindly contribute and help the kids get quality education.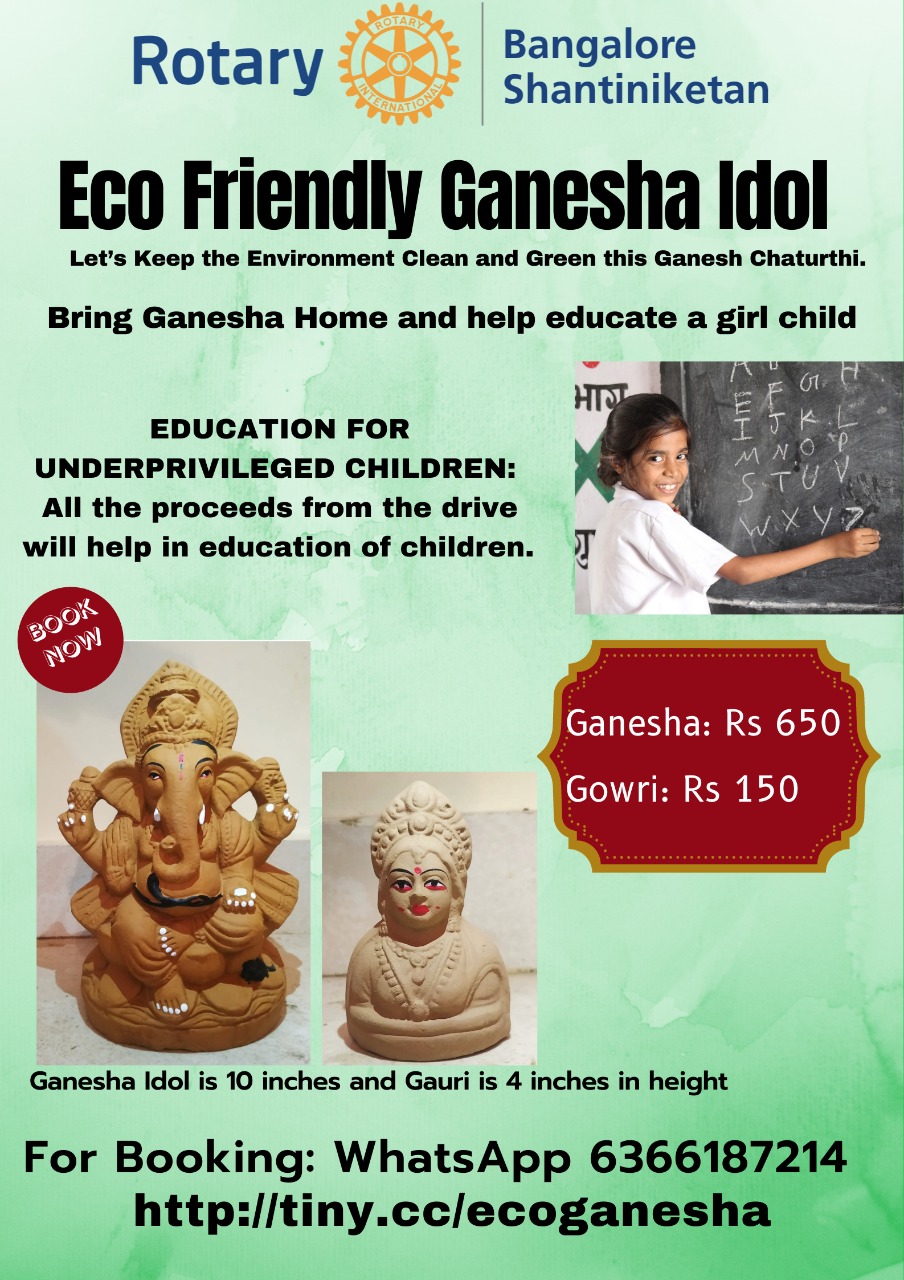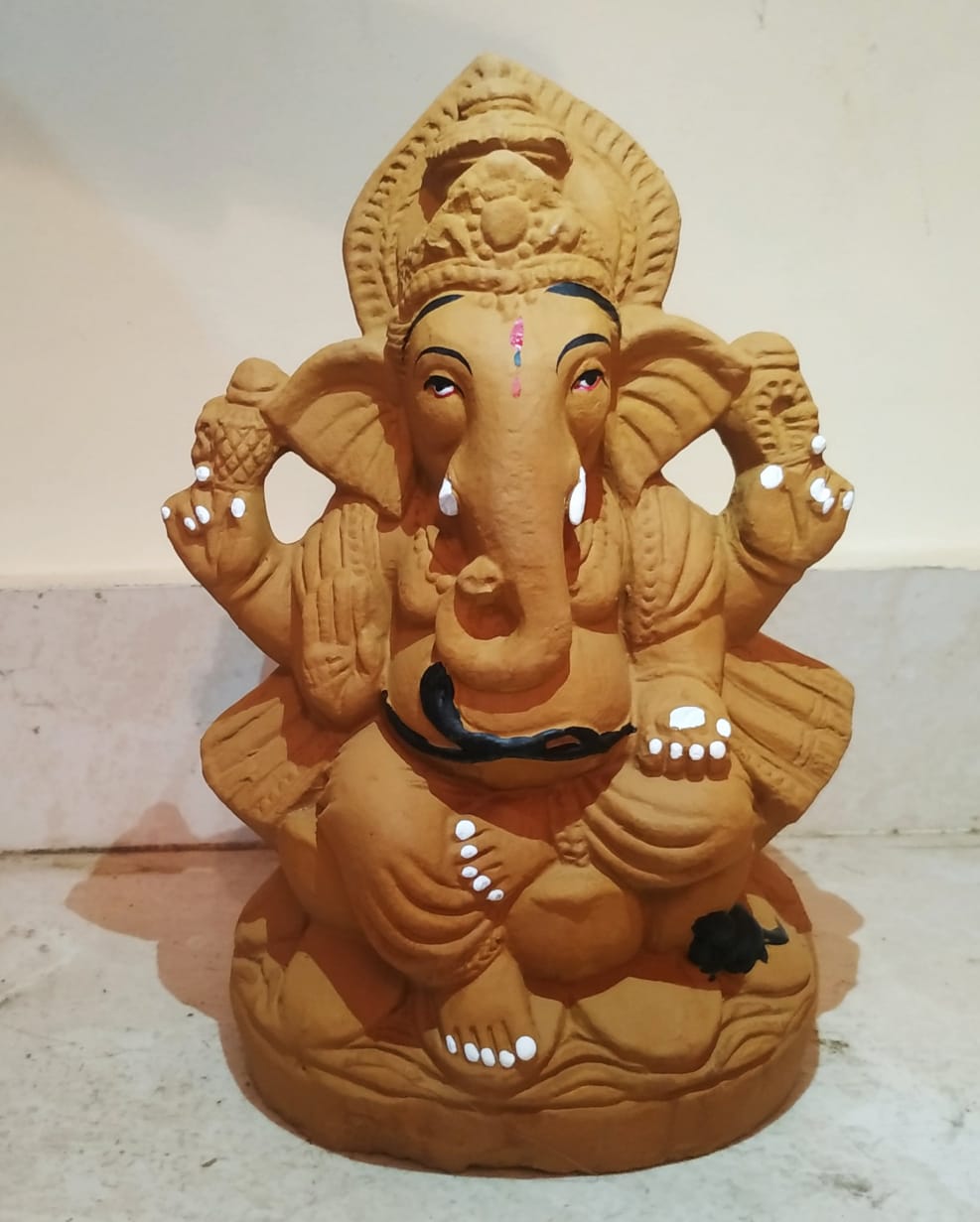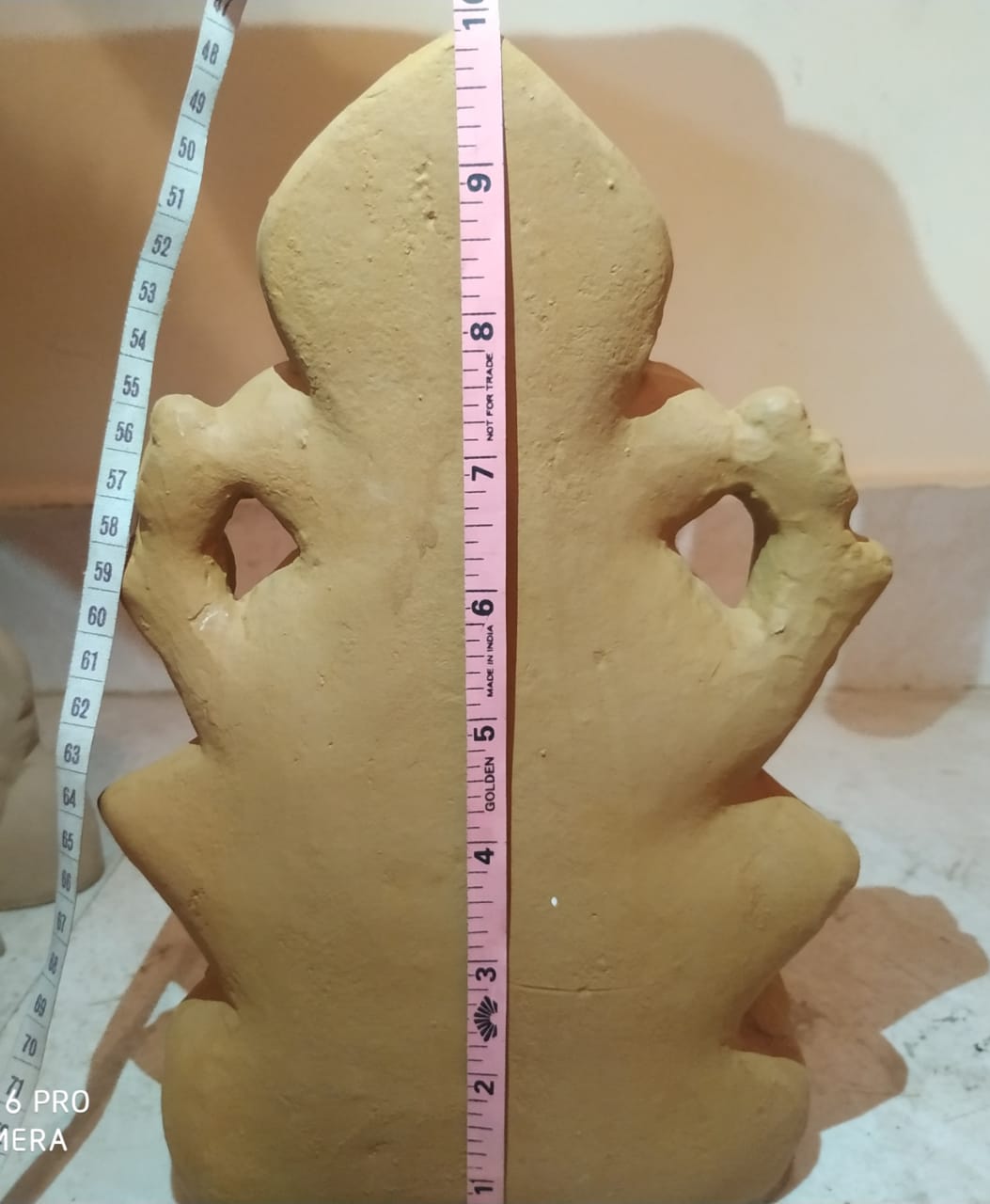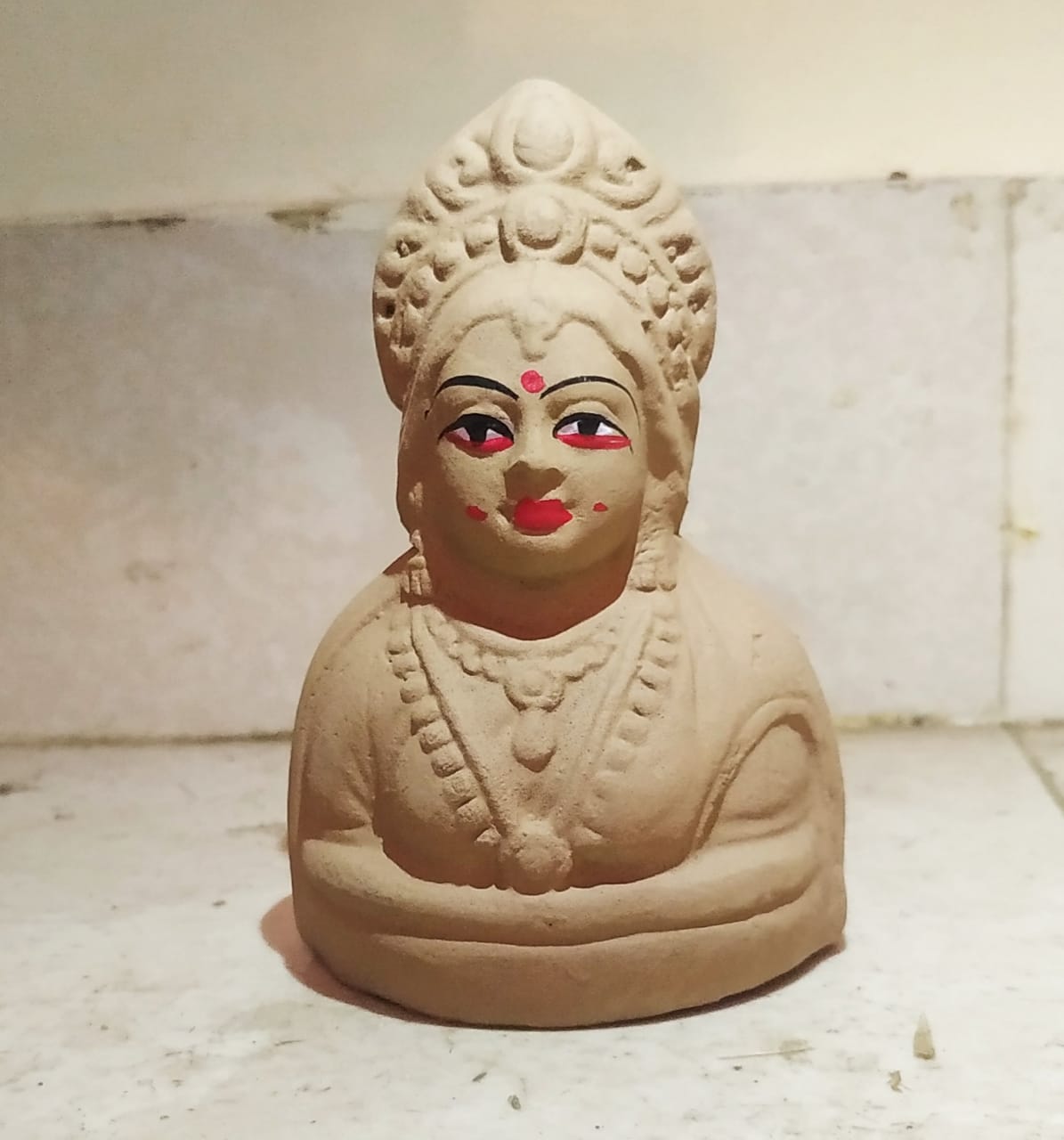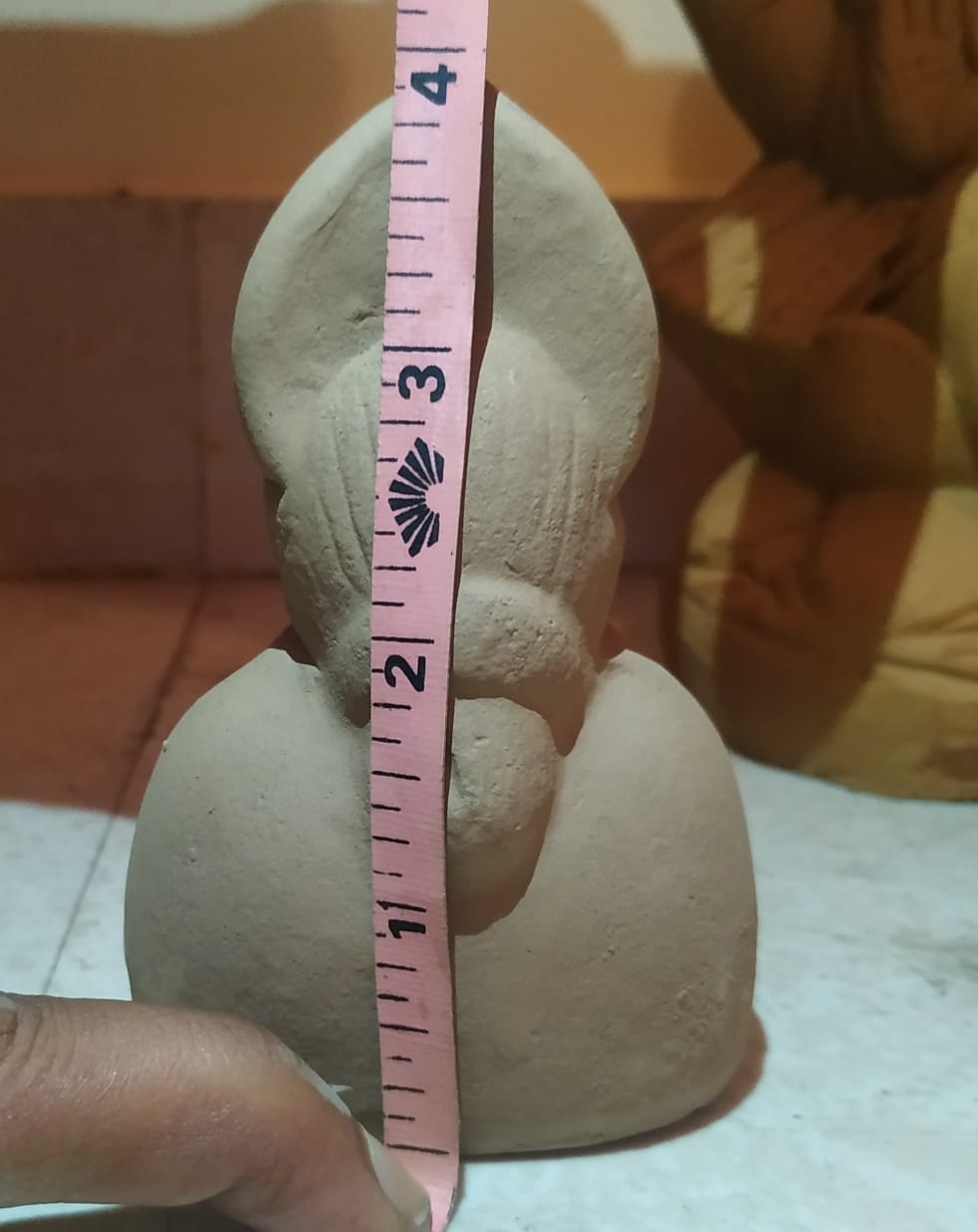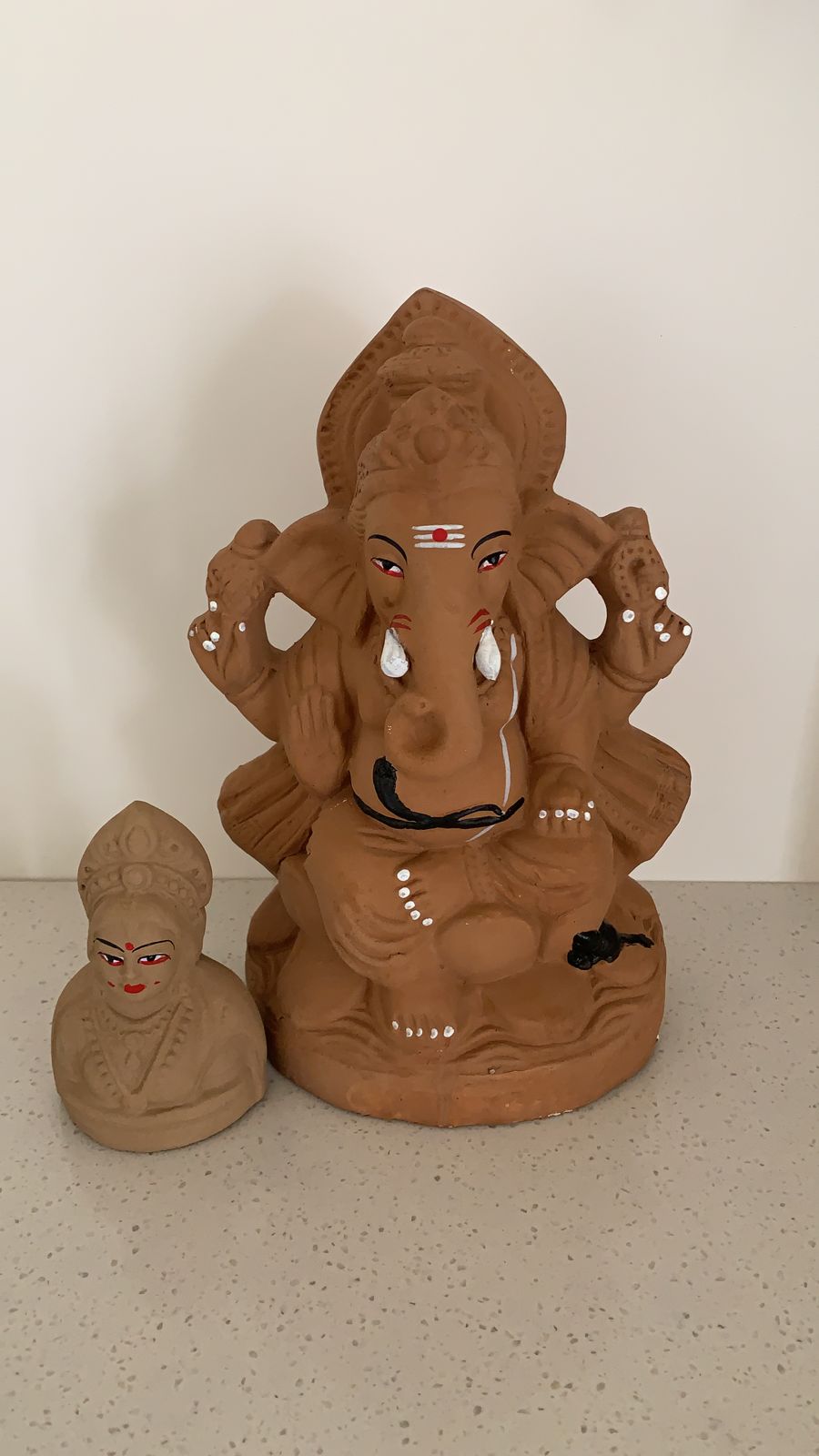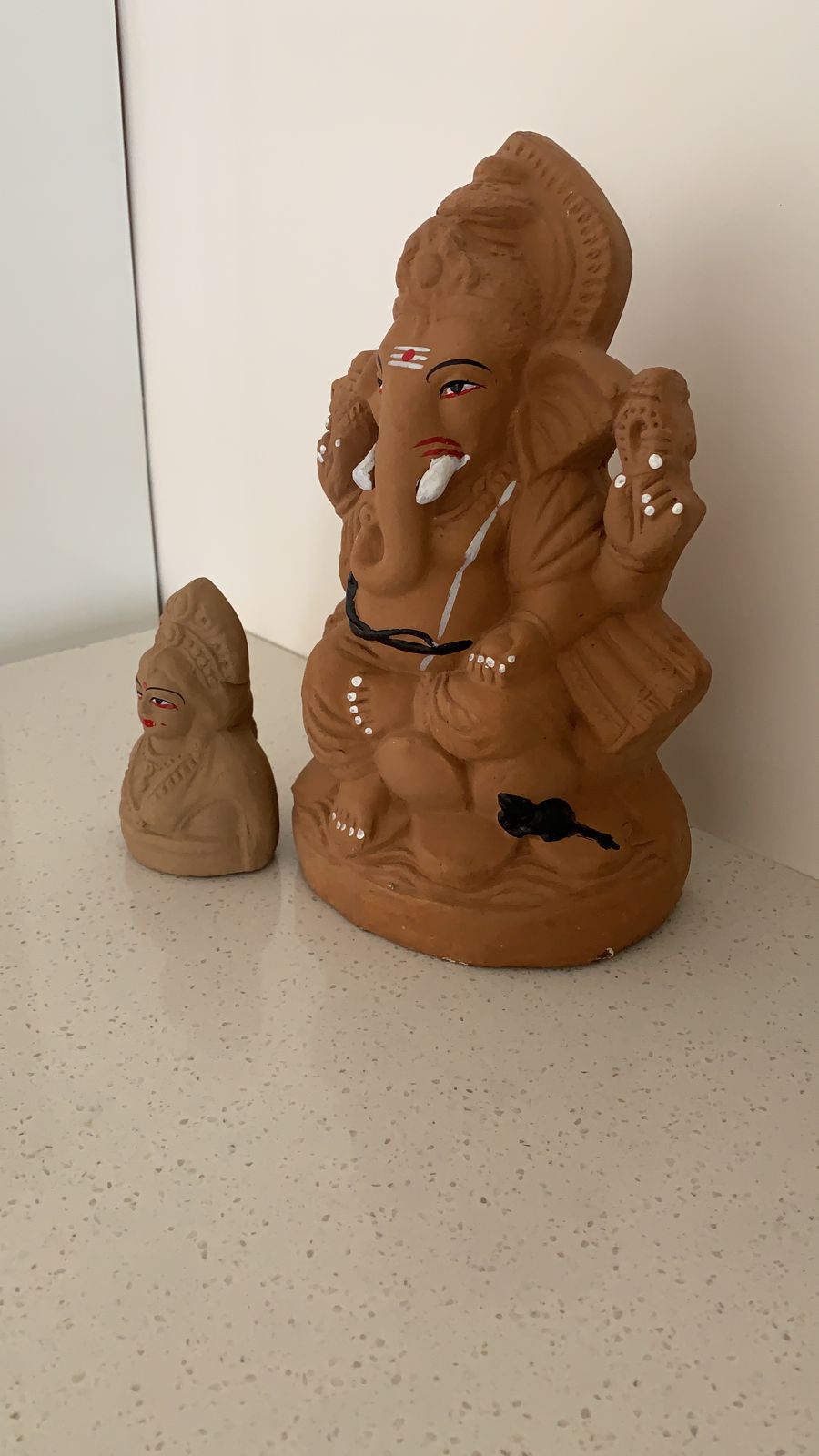 Eco Ganesha and Gauri Fundraiser
Celebrate Ganeshotsav with Ecological Ganesha and Gauri idols, and support Childrens' Education at the same time.

The Eco Ganesha idol is 10 inches in height, and the Eco Gauri idol is 4 inches in height. Both are made of Clay & soil mix, mixed with seeds. No chemicals are used in the making. Minimal eco-friendly painting is applied so that it easily disintegrates when soaked in water.
Sweaters Notebooks and Waterbottles for School kids
Our club Provided essentials worth 1.2 lakhs to primary school children. Supplies included sweaters, notebooks, water bottles and also sanitization related materials.
English lessons for our Primary school kids
We had appointed an English teacher for the primary school. Kids who learnt English for the first time in their lives wrote us reports of their educational trip in their own words. We believe that it is very important to be imparting communication skills early on in school.
School Educational Trips
We sent our Jyothipura school children on an Educational day trip to Kolar to The diary there and KGF water filter. They also visited Antara Gangai, Someshwara temple, Srinivasapura kuruda malai and Muruga Malai.

The Club sponsored English teacher guided the kids to make trip reports in English. It was heart warming to listen to their excitement about the trip.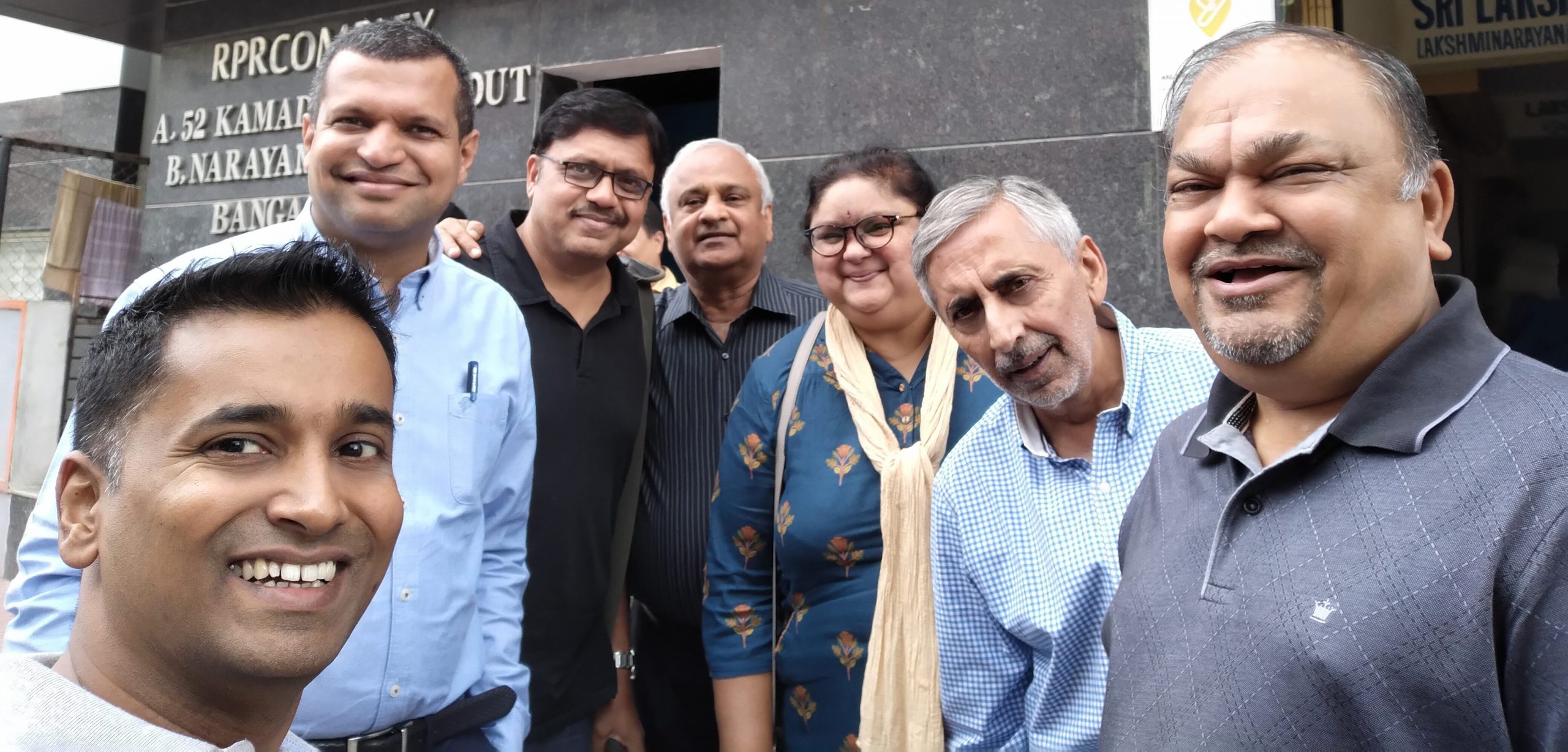 Rotary Shantiniketan Trust Formation
We registered our own trust – "Rotary Bangalore Shantiniketan Charitable Trust" to support the club in executing projects. In the long run, we should be able to get 80G exception and CSR funds, for our service projects.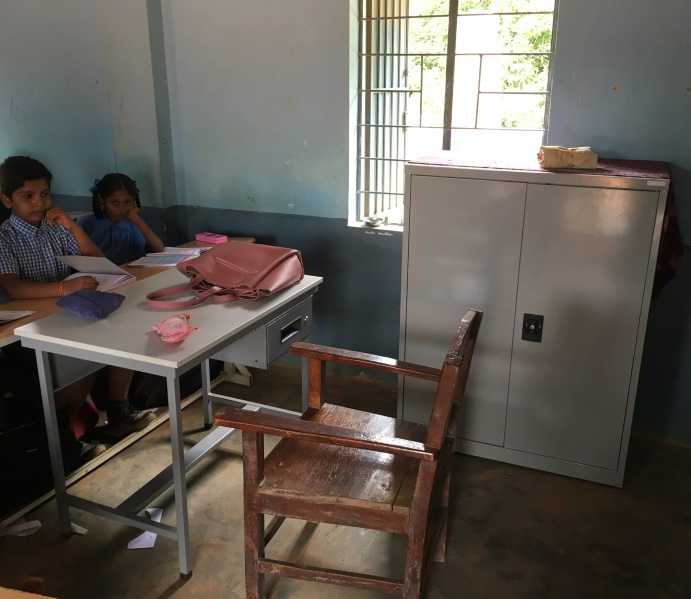 Furniture donation & Internet provision to our Primary School
We donated 6 nos of teacher tables and 6 nos of steel almirahs for each class in the primary school. We also provided 2 nos of steel Almirahs for the library and an internet connection for the computer lab.
Rotary Plantation drive fundraiser for our School
We did a fundraiser plantation drive to support our Jyothipura School. Around 200 plants were contributed by PSN residents, and the funds so generated were used to fund part of the metal cupboards to keep the childrens school books and notes.
Jyothipura Primary & High School adoption
We adopted the Jyothipura Primary & High school in Jyothipura village. The primary school has 263 children and the high school has about 400 children. Our goal is to make this into a model school in the neighbourhood.
Eco Ganesha fundraiser
Every year, millions of Ganesha Idols made of POP used to be dumped into lakes, ponds and sea. This POP doesn't break down easily, and it just pollutes the environment. Our ECO Ganesha is made of soil, clay and seeds. After Ganeshotsav, pouring water on the idol causes the seeds to germinate and beautiful flower plants to grow. This was our first project to raise funds for Education of children. Thanks to the residents of PSN, this was a super successful drive, and we sold off all our inventory much before Ganeshotsav.