Our Fellowship Activities
District event - ICGF Bandhan
Participated in the District event ICGF Bandhan. These events bring together atleast 2000 Rotarians from across the District 3190.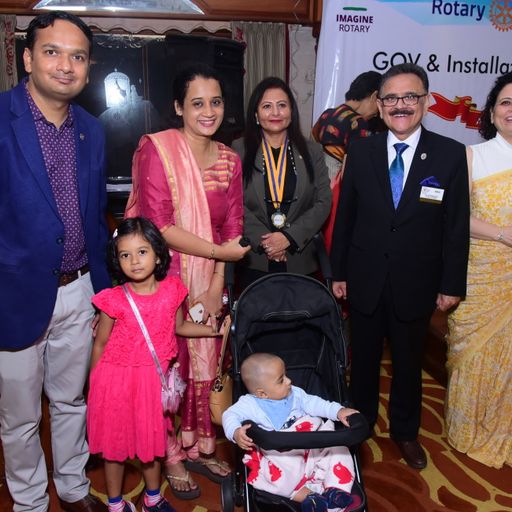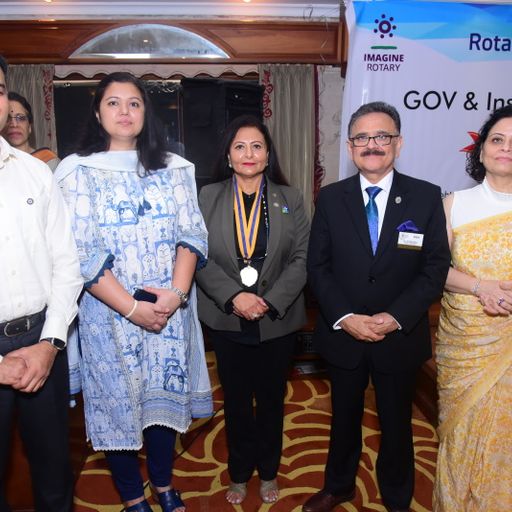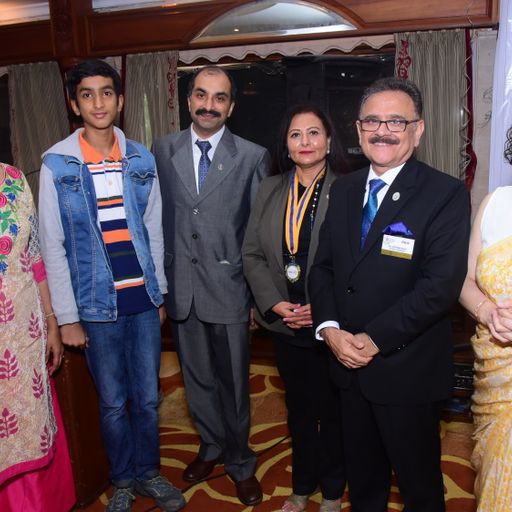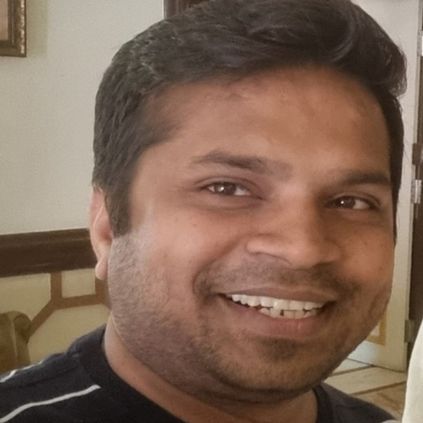 Welcoming new members
Welcoming new members
to the Rotary Shantiniketan family
Installation & Governor's Visit
Charter Night Celebrations
29th July 2022 is the 4th anniversary of the creation of Rotary Bangalore Shantiniketan.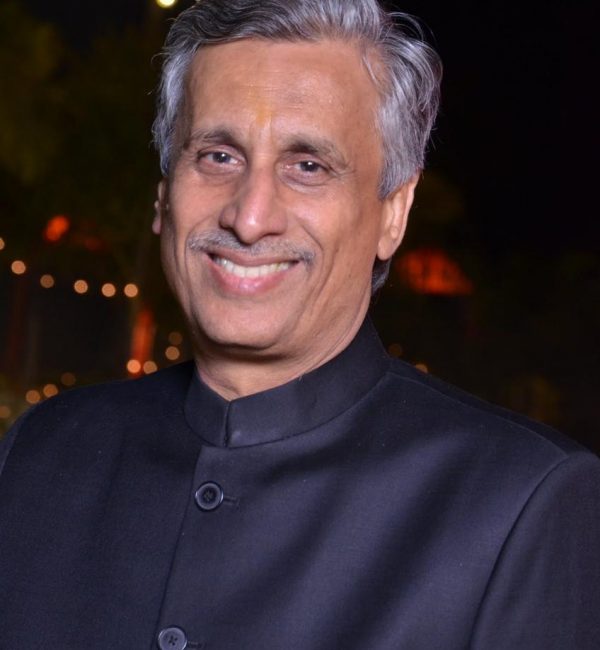 Welcoming our New member Deepak Mahendra

Installation Ceremony
The team for Rotary Year 2021-22 was installed by DGE Rtn. Jeetendra Aneja

President : Smitha Ashok
Secretary : Yogita Mehtani
President Elect & Treasurer : Akash Agarwal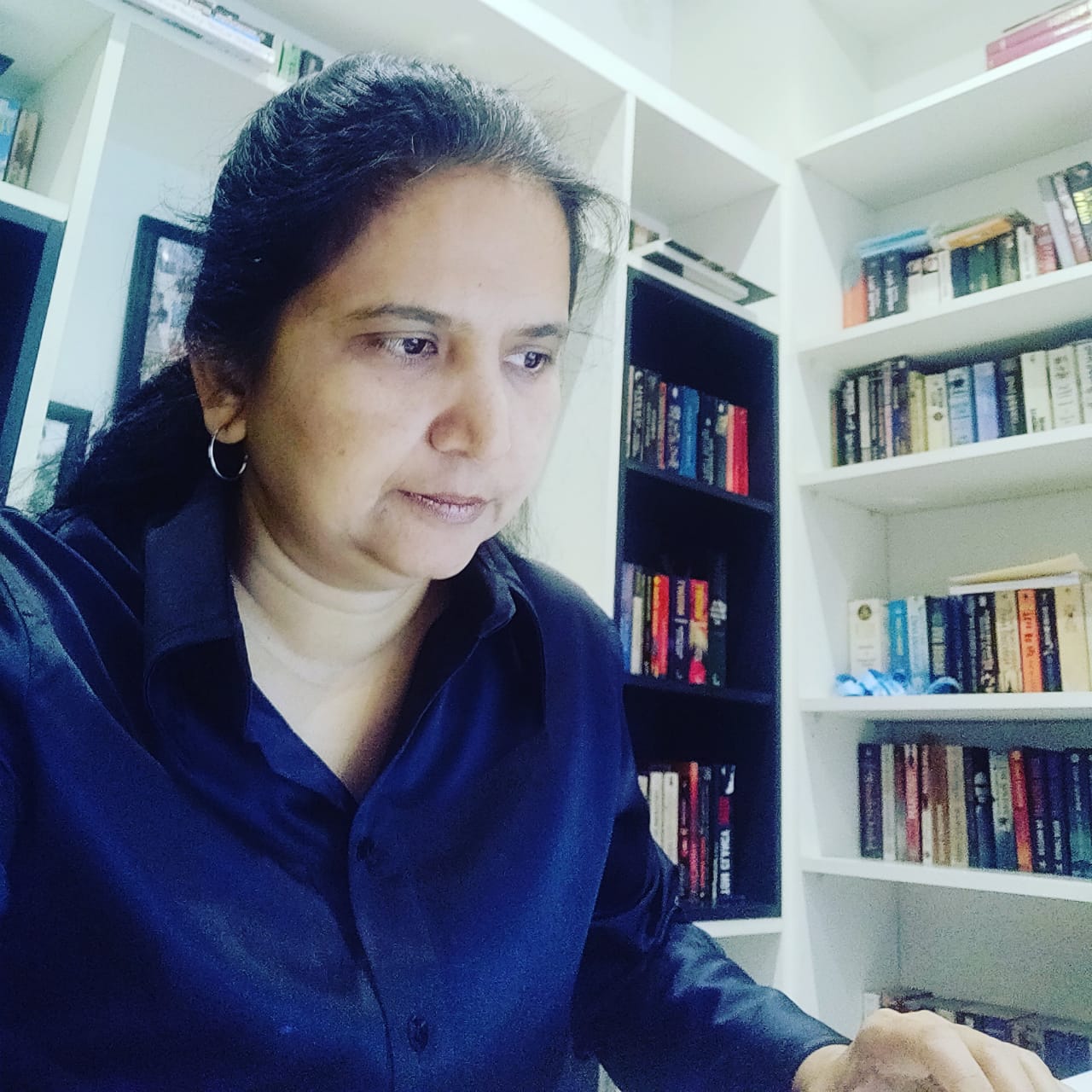 Welcoming our New Member Shubhra Mishra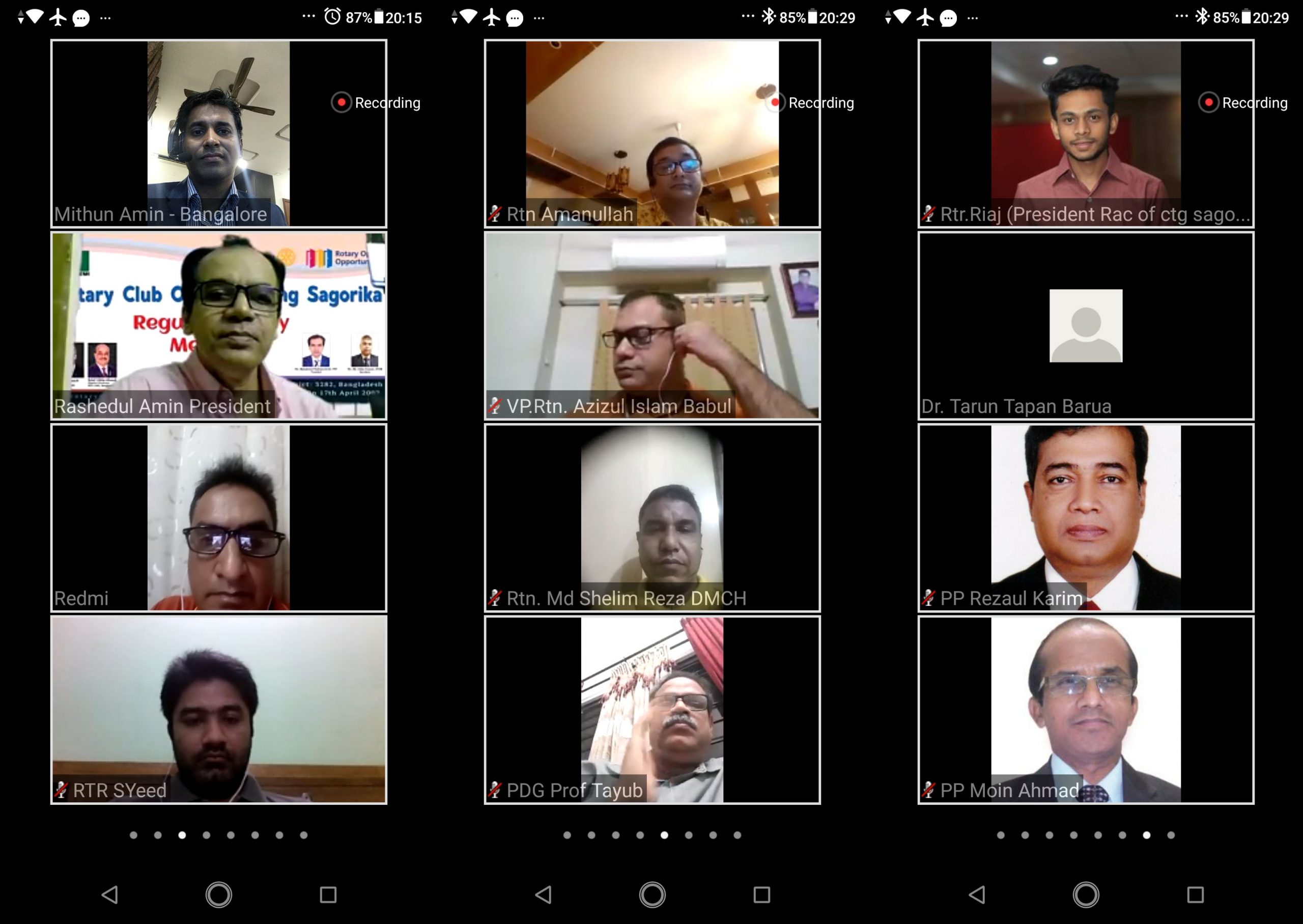 International meeting with Rotary Club Chittagong Sagorika Bangladesh
Our International service chairman Mithun joined a meeting at Rotary Club Chittagong Sagorika in Bangladesh and made some new friends. Looking forward to working together with them for future projects.

International Fellowship of Motorcycling Rotarians Ride
President Sunil Jain from our club is part of the International Fellowship of Motorcycling Rotarians(IFMR), and enjoys going on Motorcycle rides.
IFMR-Bangalore members meet every first Sunday of the month and ride out for a breakfast meet. There is a fairly large participation with 36 members from 14 Rotary clubs.
About IFMR
About Other Rotary Fellowship Groups
3rd Installation ceremony for Rotary Year 2020-21
Our 3rd President Rtn. Sunil Jain was installed in a Virtual ceremony. The Installing officer was District Governor Elect Rtn. Fazal Mahmood.

Office Bearers:
President : Rtn. Sunil Jain
Secretary : Rtn. Yogita Mehtani
Treasurer : Rtn. Bimal Gupta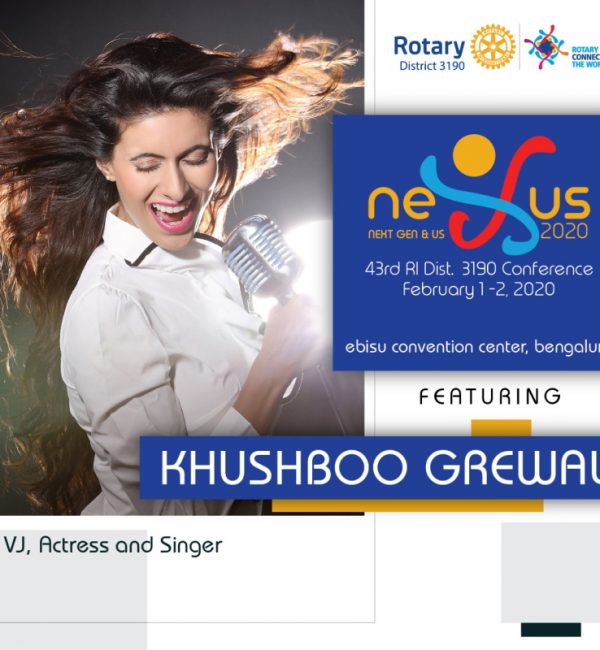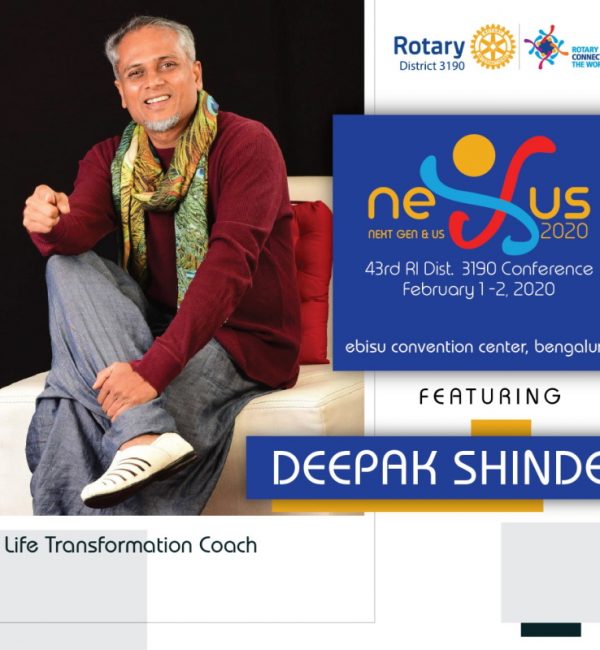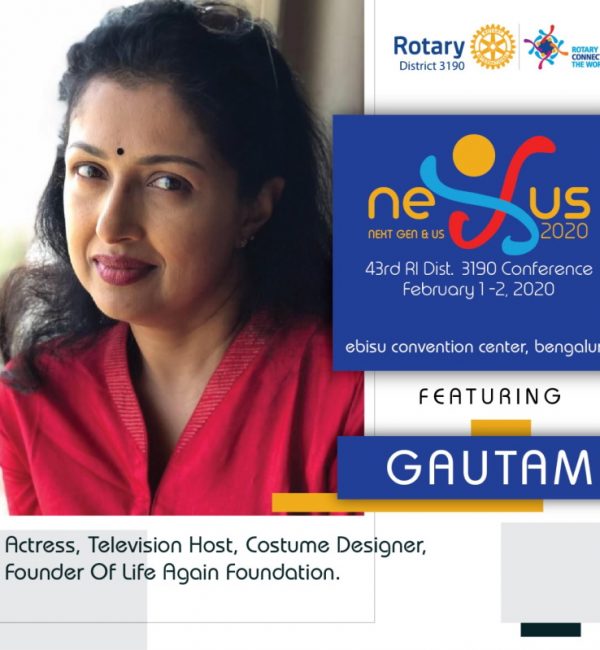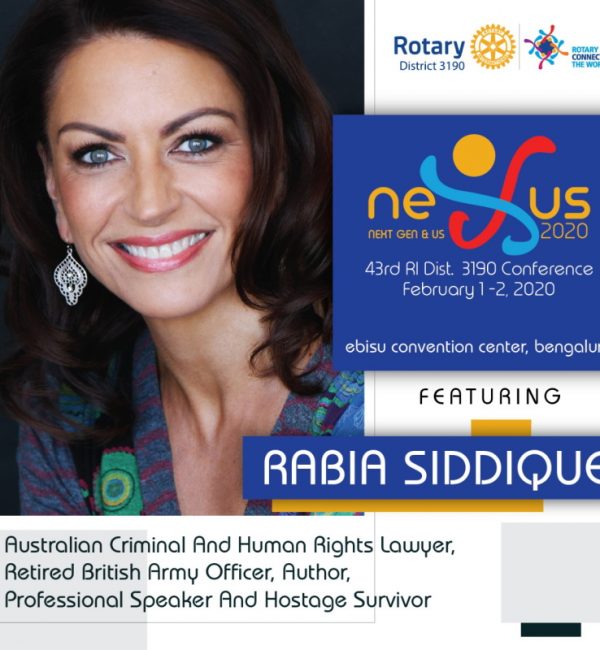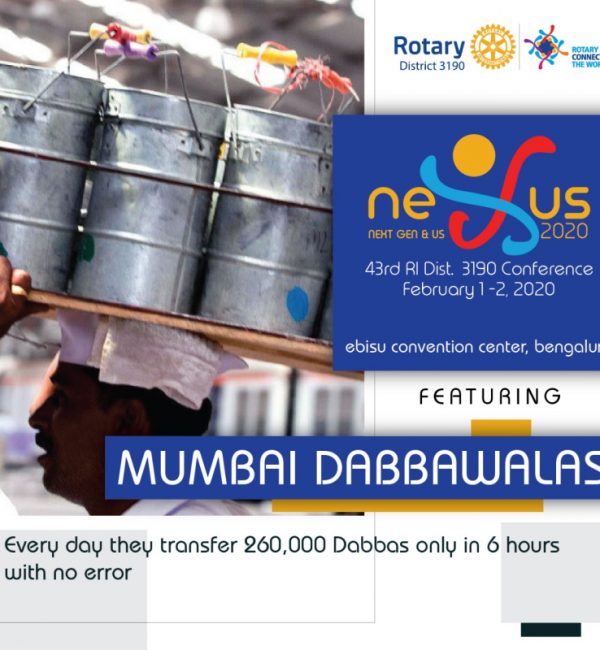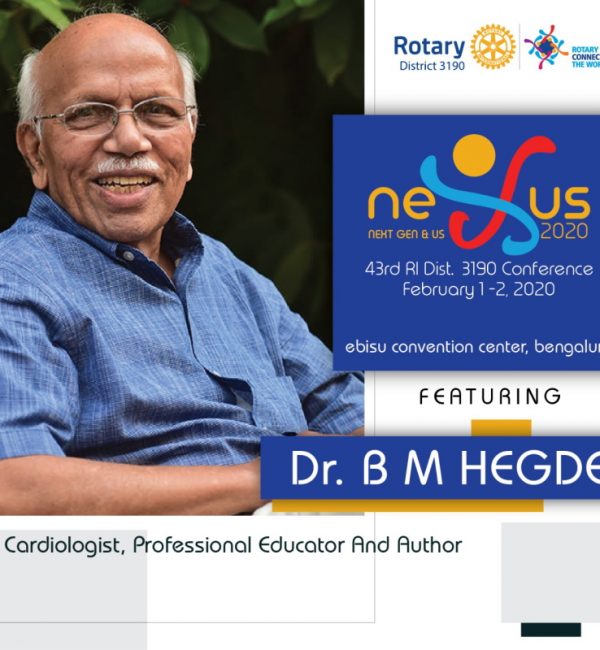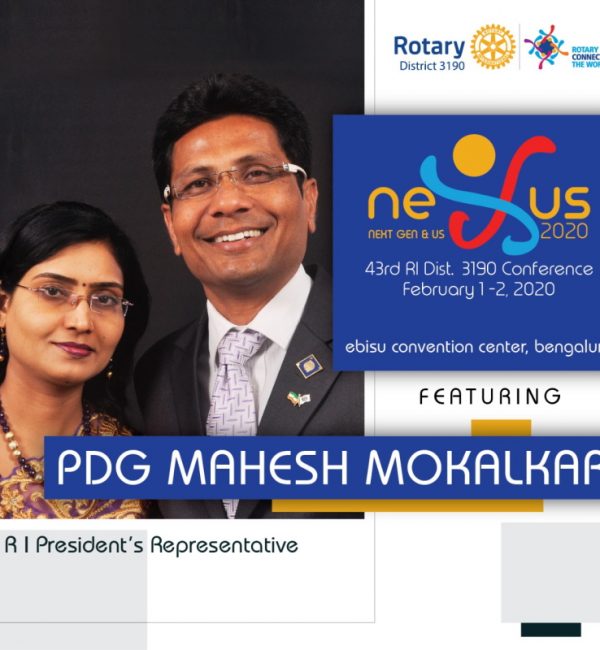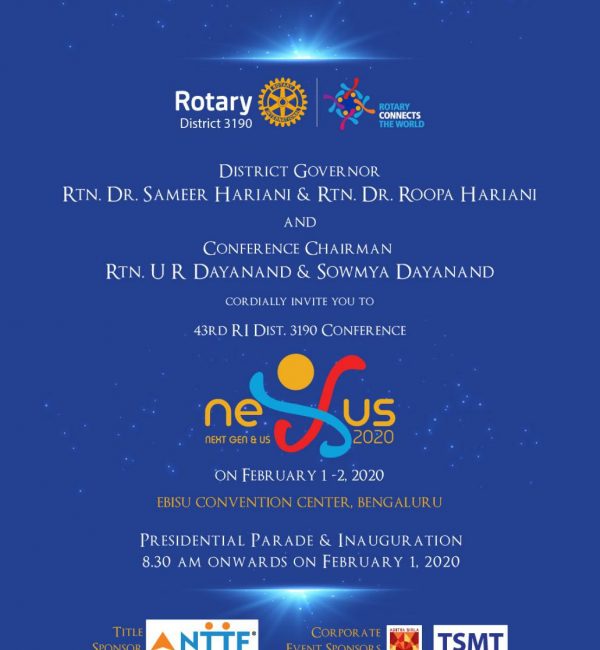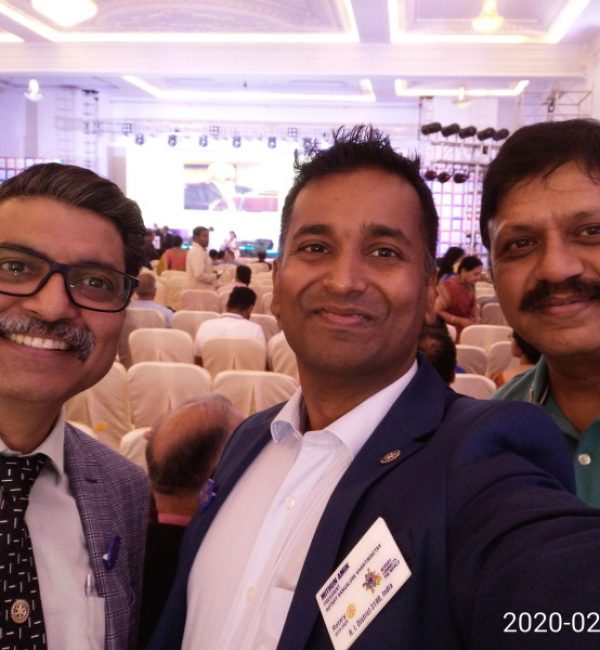 RI District 3190 Conference - Nexus
The 43rd yearly RI District 3190 conference "Nexus" was held at Ebisu convention hall and was a grand event. 1500 members from all the Rotary clubs in our district came together for 2 days of Knowledge Sharing, Networking and fun. It was an enlightening experience to learn about various projects done in our district and listen to diverse topics from various personalities in different lines of service.

2nd Installation Ceremony
The 2nd Installation ceremony was held at Marriott for the Rotary Year 2019-20.

Installation officer : District Governor Dr. Sameer Hariani
President : Mithun Amin
Secretary : Smitha Ashok
Treasurer : Anitha KamiReddy

Nandi Hills trek
We started the Rotary year 2019-20 with a trek to Nandi Hills. It was a fun trip, and our families enjoyed a lot.
Zion Hills family outing
We had a fun family outing to Zion hills at Kolar. Most of us tried our hand at Golf. "Dog in the Bone" and lots of other memorable games left members yearning for more.
Rajamane Farmhouse Family Outing
Our first family outing was a fun event. Lots of singing, dancing and games made it a memorable day.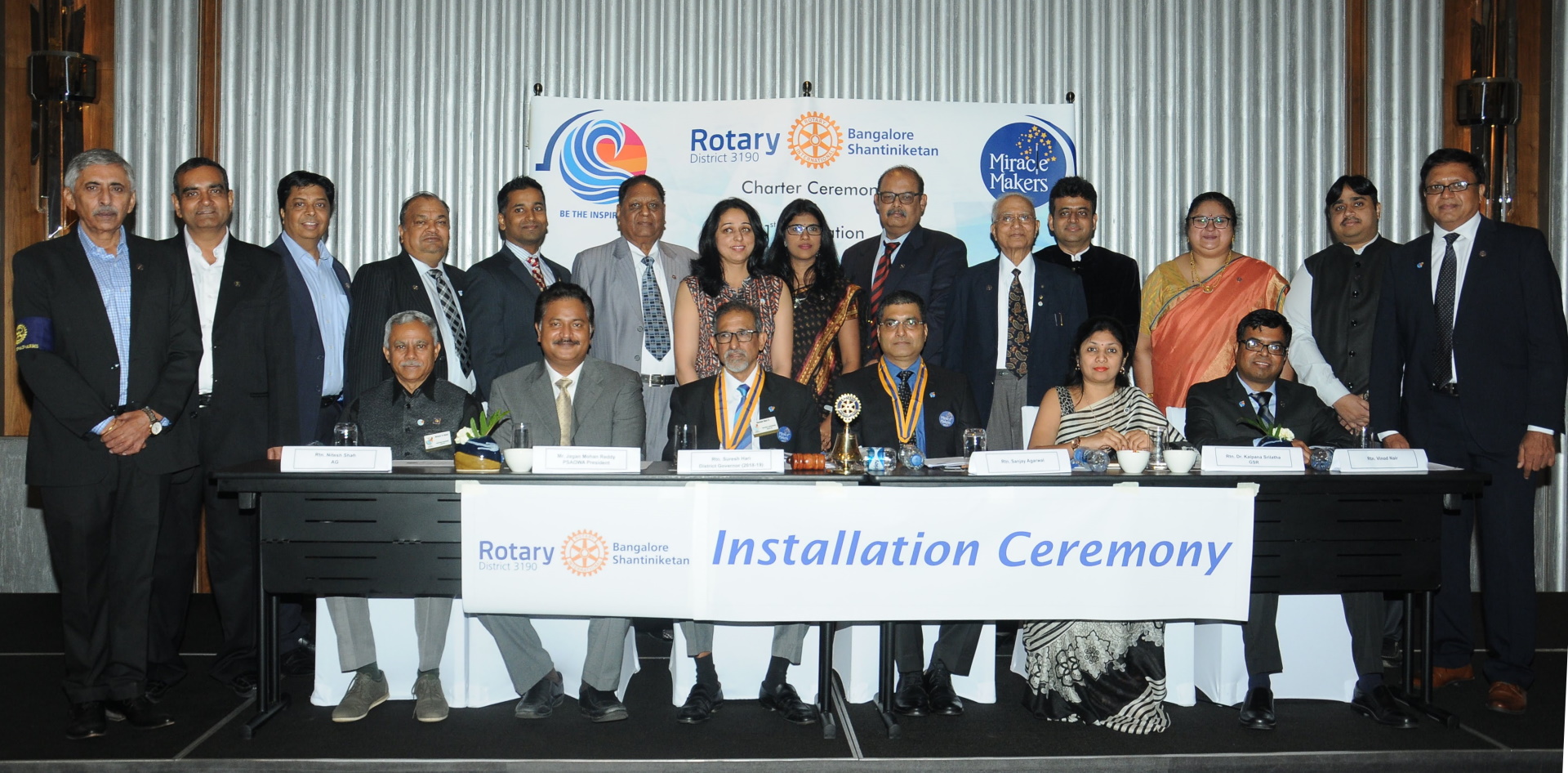 Charter & 1st Installation Ceremony
Our charter and 1st Installation Ceremony was held at The Den.

Installing officer : District Governor Rtn. Suresh Hari
Governor's Special Representative : Rtn Dr. Kalpana Srilalitha

Charter President : Sanjay Agarwal
Secretary : Vinod Nair
Treasurer : Sunil Jain

with a total of 21 charter members
Our club is born
Rotary Bangalore Shantiniketan's Charter certificate was Signed on the 29 Jun 2018, by District Governor Rtn Asha Prasannakumar.

Rtn. Dr Kalpana Srilalitha envisaged our club and is the GSR of the club guiding us through every step of the way.
Charter President Sanjay Agarwal had a big job learning everything from the scratch, and also executing quickly.

Luckily we have senior Rotarians Rtn. Rajamane, Rtn. Rajiv and Rtn Bimal with 20+ years of Rotary Experence. We start taking baby steps to create a difference in the community around us.