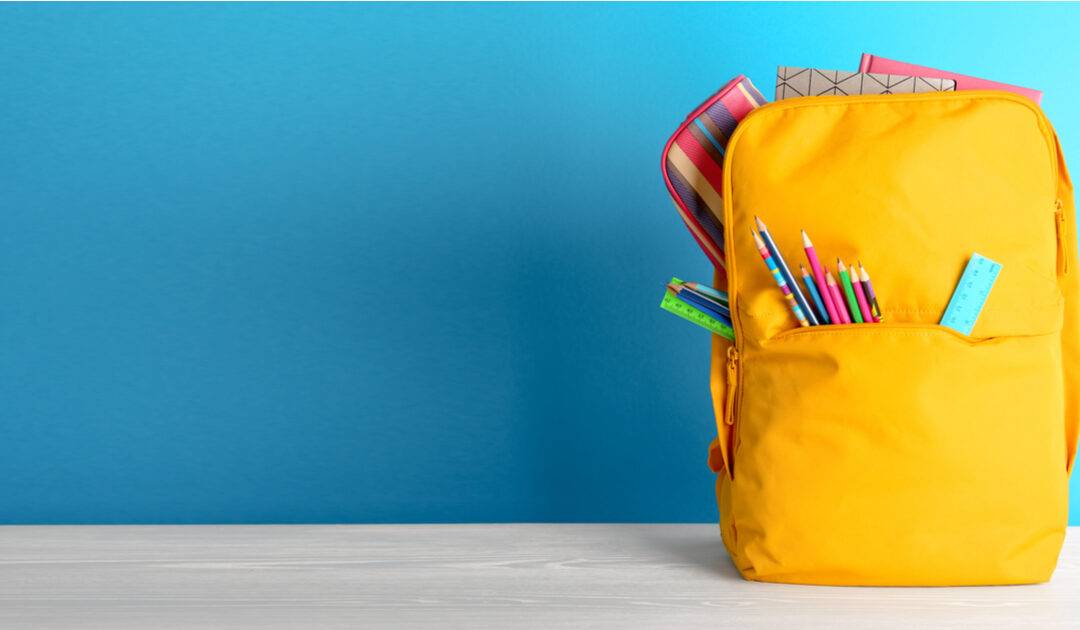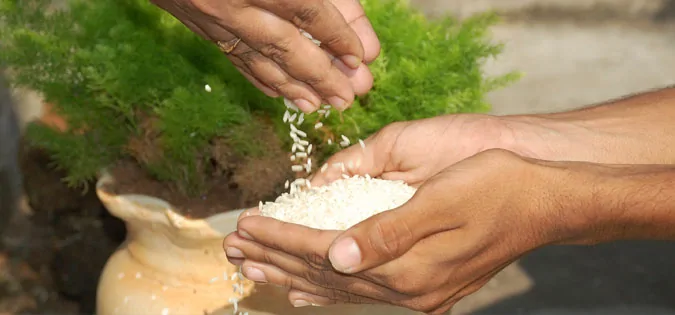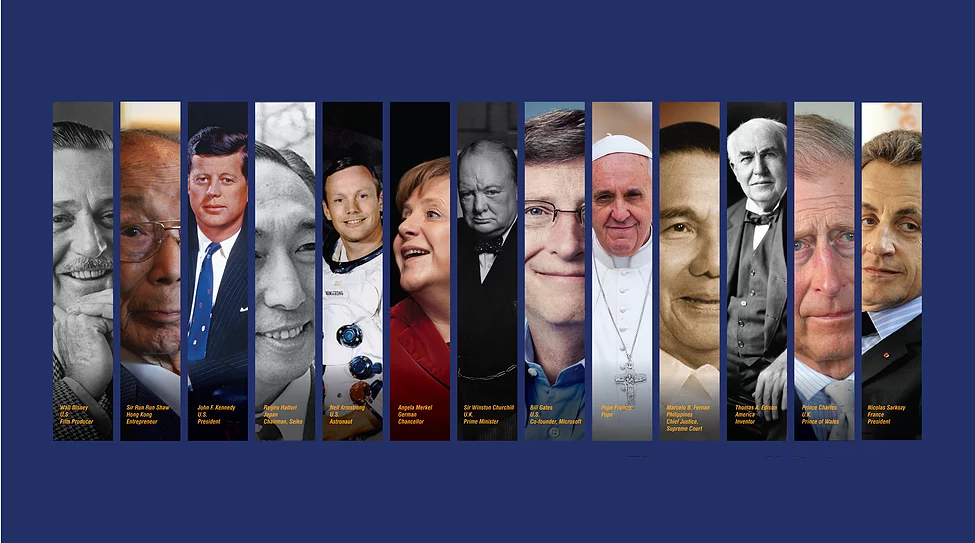 cyclothone
Bangalore Cyclothon
Our flagship Fundraiser for the Education of Underprivileged Kids, and the biggest cycling event in Bangalore.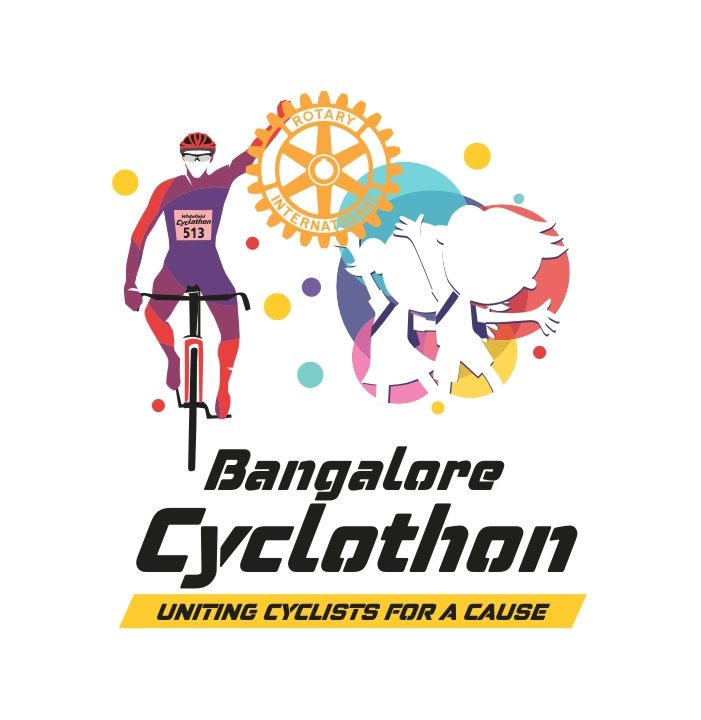 Slide 1
Back to School kits
Schools are finally Open.
We are supplying Notebooks, Bags and Geometry boxes to the Jyothipura Govt School
Slide 2
Food Grains Drive
Contribution of food grains to
- Hostel for blind Girls
- Madilu Sevashram
Slide 3
Rotary School Project
Jyothipura Primary and High School adopted by us.
Slide
Educational Trip to the Banergetta zoo
Computers for Kadukodi Traffic Police
Rotary is global network of 1.2 million neighbors, friends, leaders and problem - solvers who see a world where people unite and take actions to create lasting change - across the globe , in our communities and in ourselves.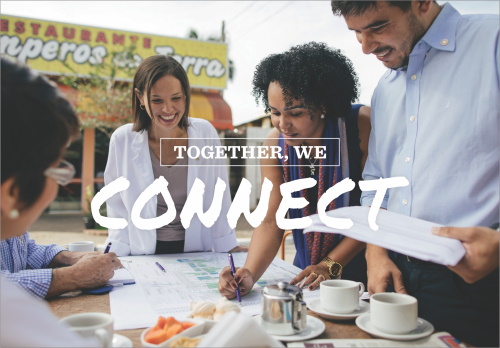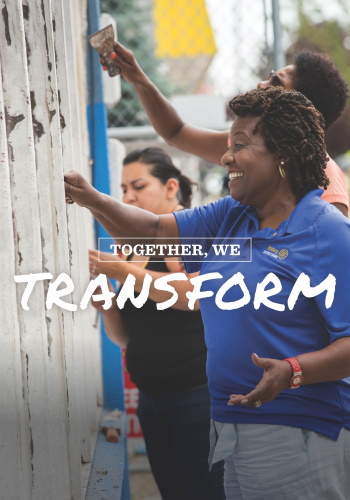 Our multi disciplinary perspective helps us to see challenges in unique ways.
We apply leadership and experties to social issues - and find unique solutions.
Our Passion and perseverance creates lasting change .
We make a difference at home and around the world
Our members can be found in your community and across the globe.
Rotary's goal is to strengthen the capacity of communities to support basic education, literacy and fight diseases in a self sustainable manner.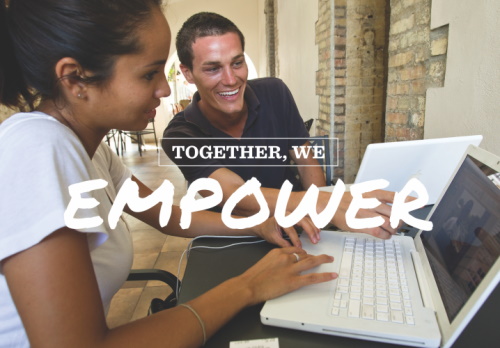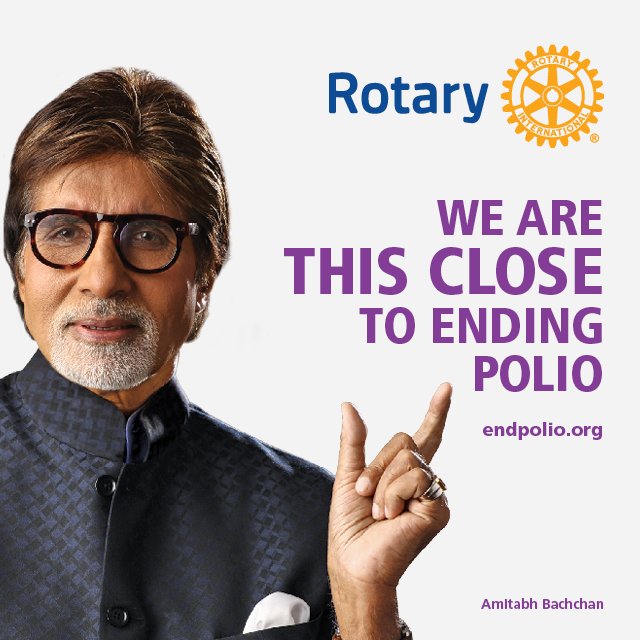 Rotary has been working to eradicate polio for more than 35 years. Our goal of ridding the world of this disease is closer than ever.
As a founding partner of the Global Polio Eradication Initiative, we've reduced polio cases by 99.9 percent since our first project to vaccinate children in the Philippines in 1979. Rotary members have contributed more than $2.1 billion and countless volunteer hours to protect nearly 3 billion children in 122 countries from this paralyzing disease.
Today, polio remains endemic only in Afghanistan and Pakistan. But it's crucial to continue working to keep other countries polio-free. If all eradication efforts stopped today, within 10 years, polio could paralyze as many as 200,000 children each year.
Make the world a better place by contributing your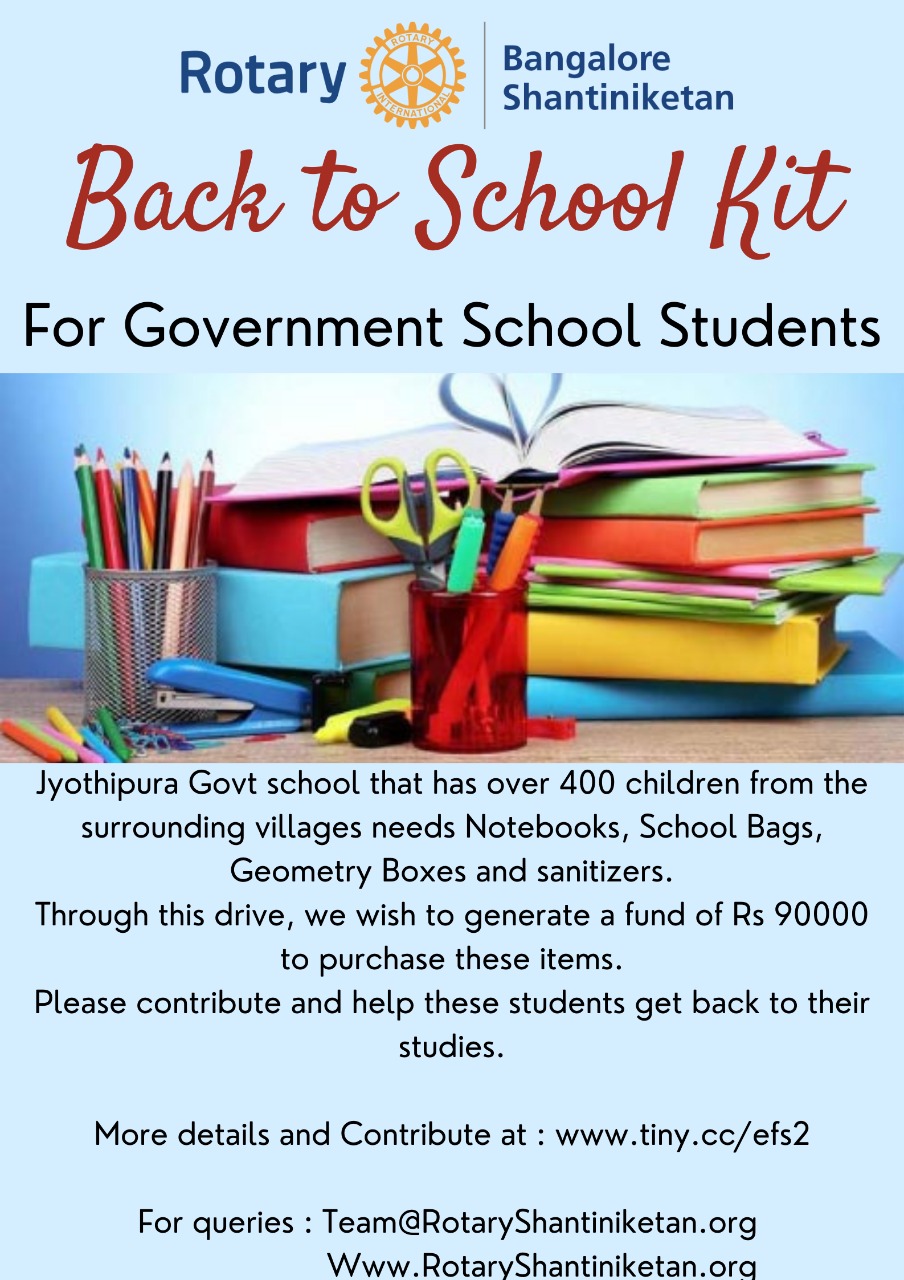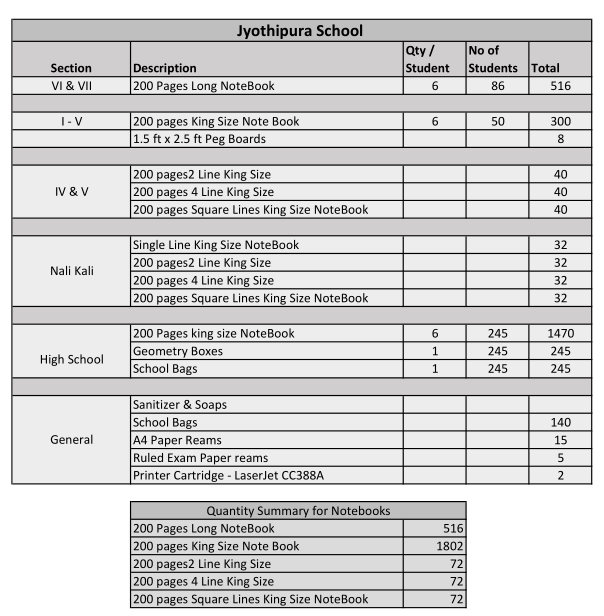 Back to School kits
Rotary Shantiniketan has adopted the Jyothipura Govt school which educates over 400 kids from the surrounding villages.

The pandemic has devastated the finances of many of the parents, and they really can't afford to buy even the essential notebooks for educating their kids.

After discussions with the school teachers and the Village committee, the following is the list of items required for the students, for this academic year.

Kindly contribute and help the kids get quality education.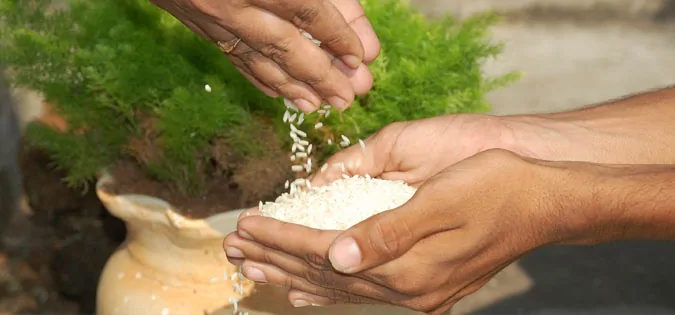 Food Grains Drive
We supply Rice every month to these 2 beneficiaries
1. Sukanksha charitable trust
This is a well managed Orphanage and old age home. They take care of 30 Kids and 25 senior citizens.
2.Vidyaranya Trust
This is a well run Orphanage with 10 kids. We have been supporting them since November.
The Four-Way Test is one of the hallmarks of Rotary. It was developed in 1932 by Herbert J. Taylor, who went on to become the rotary International President in 1954. The four brief questions are not based on culture or religion. Instead, they are a simple checklist for ethical behavior. They transcend generations and national borders. As an individual, we should have The Four-Way Test in mind in every decision we make, all day long. Our utmost responsibility is to speak the truth, to be fair, to build goodwill and better friendships, and to do our very best in all situations.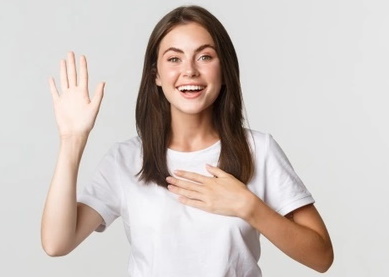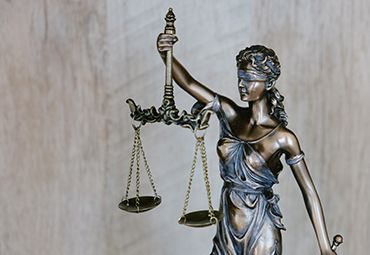 Is it
FAIR

to all concerned?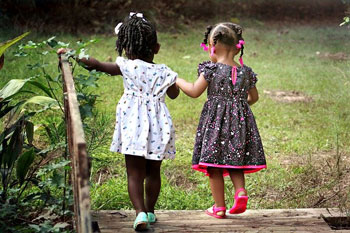 Will it build
GOODWILL

&

BETTER FRIENDSHIPS

?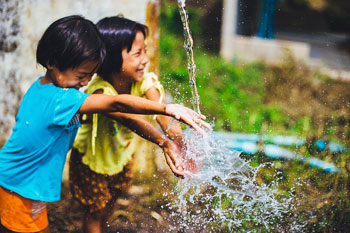 Will it be
BENEFICIAL

to all concerned?