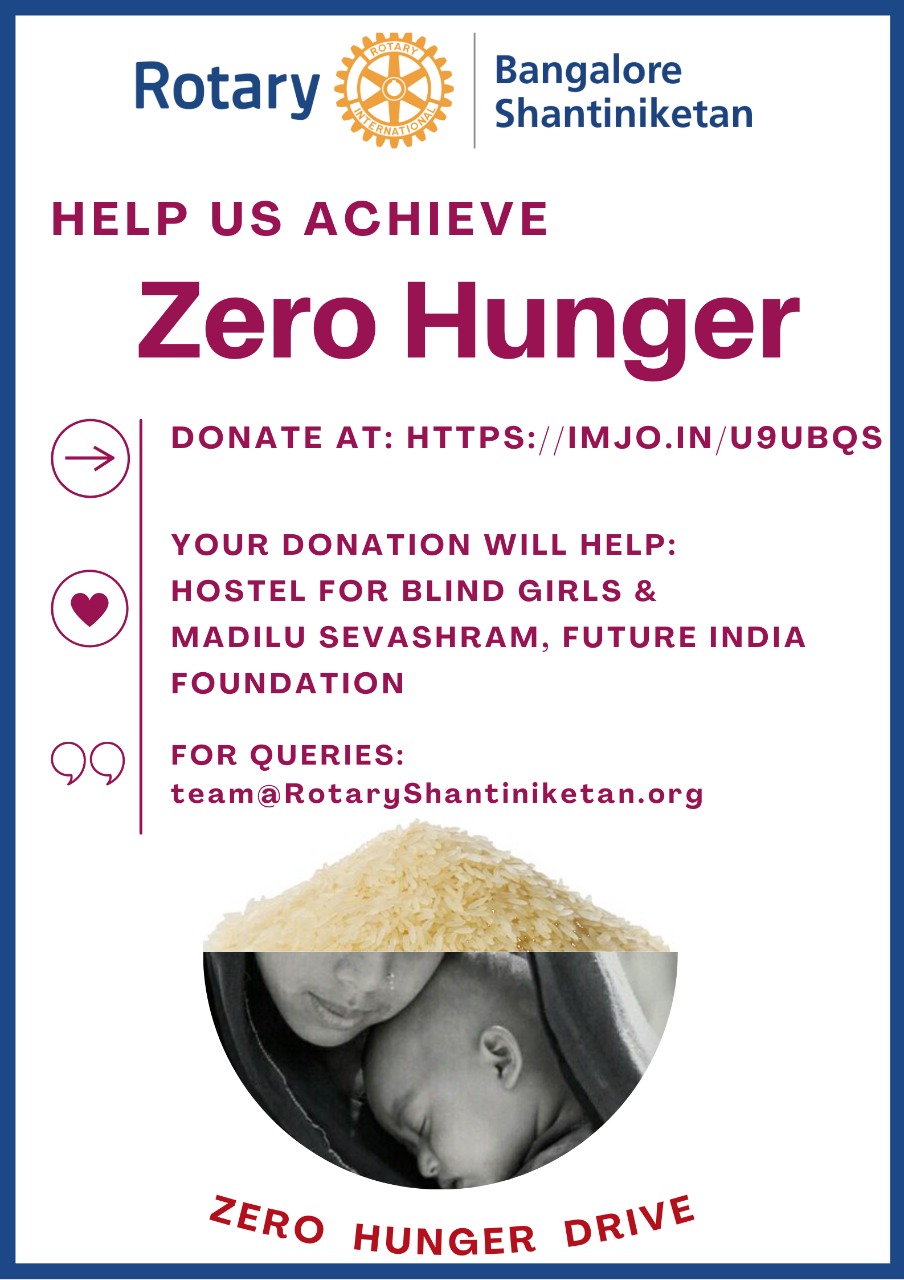 We supply rice every month to these 2 beneficiaries currently.
1. Sai sadhan (60girls) Free hostel for Blind girls
This is a well managed hostel for blind girls. They teach the children, train and empower them. They print and brail books.
2. Madilu Sevashrama (30 children)
This is an orphanage for boys and girls run by 4 friends. Currently the strength of the hostel is 30 kids and they are planning to shelter more children who recently lost their parents to covid. They have plans to enhance the capacity and facilities of the ashram to accommodate new entries. Children there are being educated through online class these days. The eldest boy in the ashram is in 10th grade . Ashram is well kept, children were healthy and all neatly dressed in their uniform.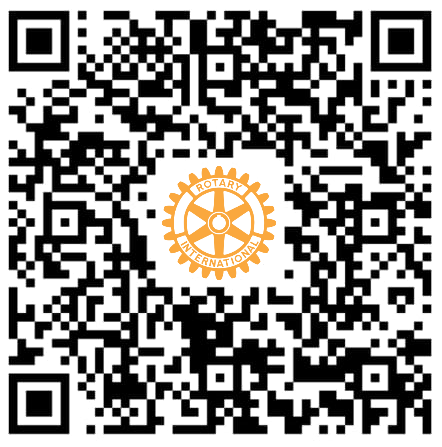 All Other Payment Methods
Share With Friends and Family
Supplied Rice bags as planned. Details below
1. Sai Sadhan – 75 Kg
2. Madilu Sevashrama – 25 Kg
3. Vidyaranya Trust – 50 Kg
Supplied Rice bags as planned. Details below
1. Sai Sadhan – 75 Kg
2. Madilu Sevashrama – 25 Kg
3. Vidyaranya Trust – 50 Kg
Supplied Rice bags as planned. Details below
1. Sai Sadhan – 75 Kg
2. Madilu Sevashrama – 25 Kg
3. Vidyaranya Trust – 50 Kg
Supplied 100Kg Rice to Sai Sadan and Madilu Sevashrama
Supplied 100Kg Rice and 30kg Dal to Sai Sadan and Madilu sevashrama