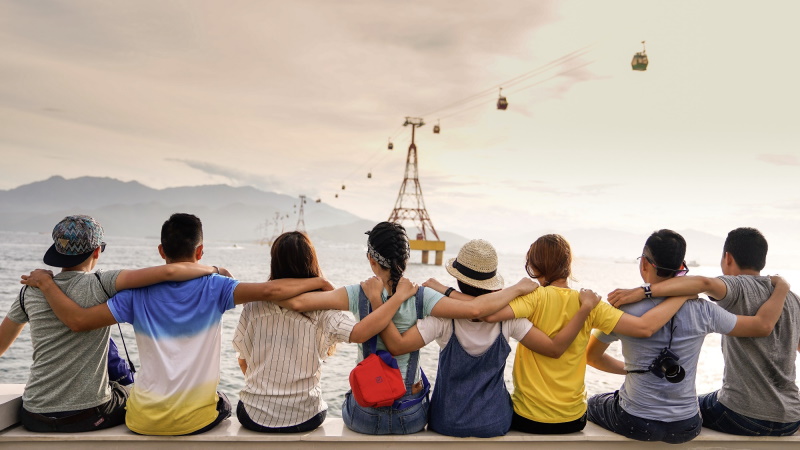 Fellowship
Rotary was founded on fellowship. Club members enjoy camaraderie with like-minded professionals, and working on club projects with others offers the opportunity to develop enduring friendships.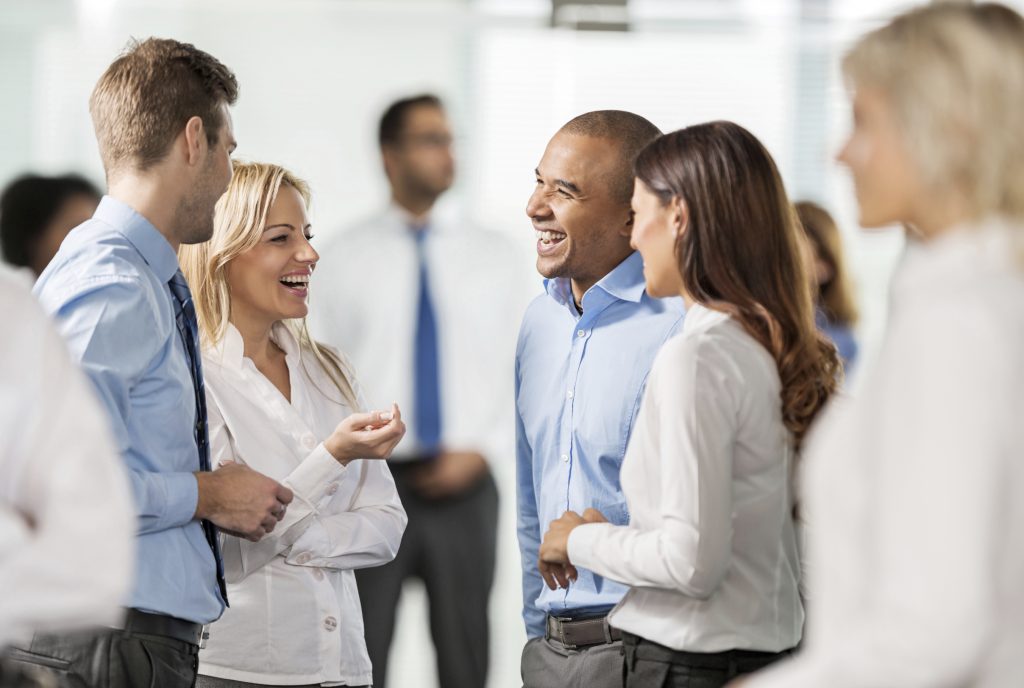 Networking
Rotary is a network of community leaders from diverse professions. Joining gives you access to that network, and enables you to become one in the long term, by learning from them.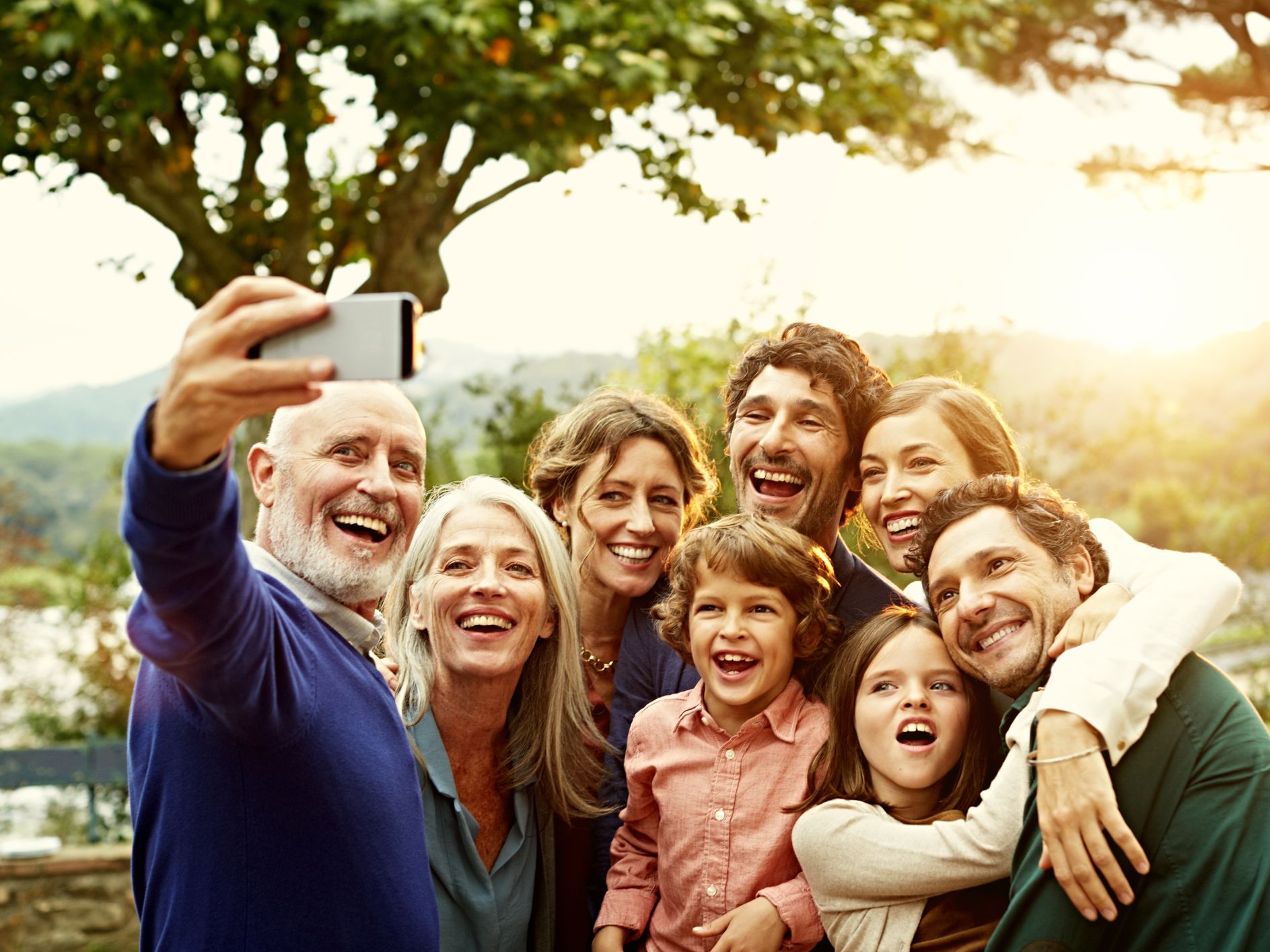 Family
Rotary has various programs to involve Family members in activities, thereby widening their horizons.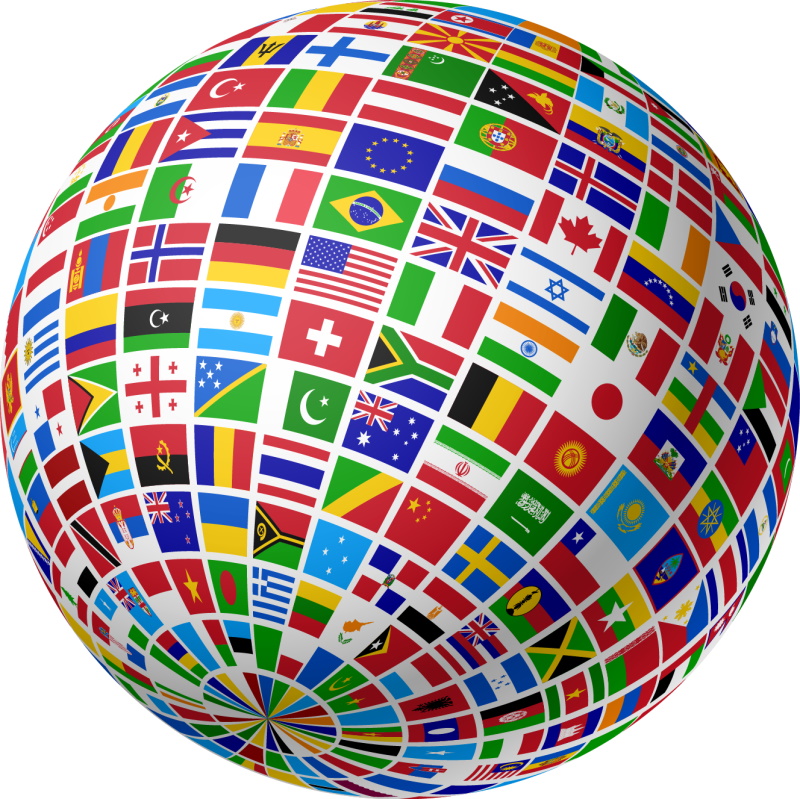 International Citizen
Rotary Exists in every corner of the globe. You are welcome to attend meetings at any of the 35,000+ clubs in 200+ nations, and make Friends there.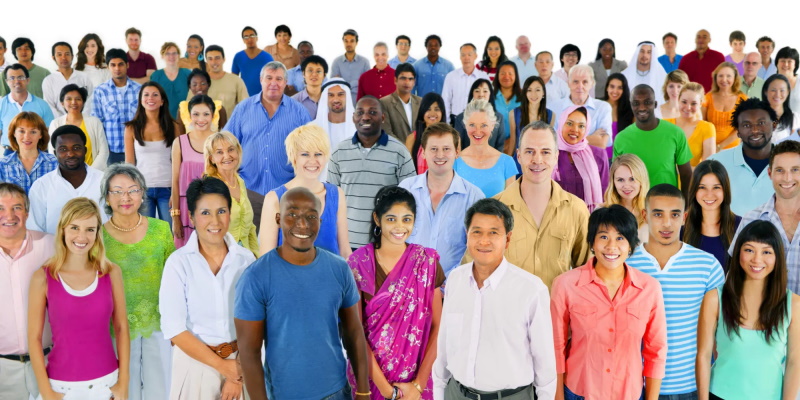 Member Diversity
Rotary ensures that a club's membership represents a variety of the community's professional men and women, including leaders in business, industry, government, sports, the military and religion.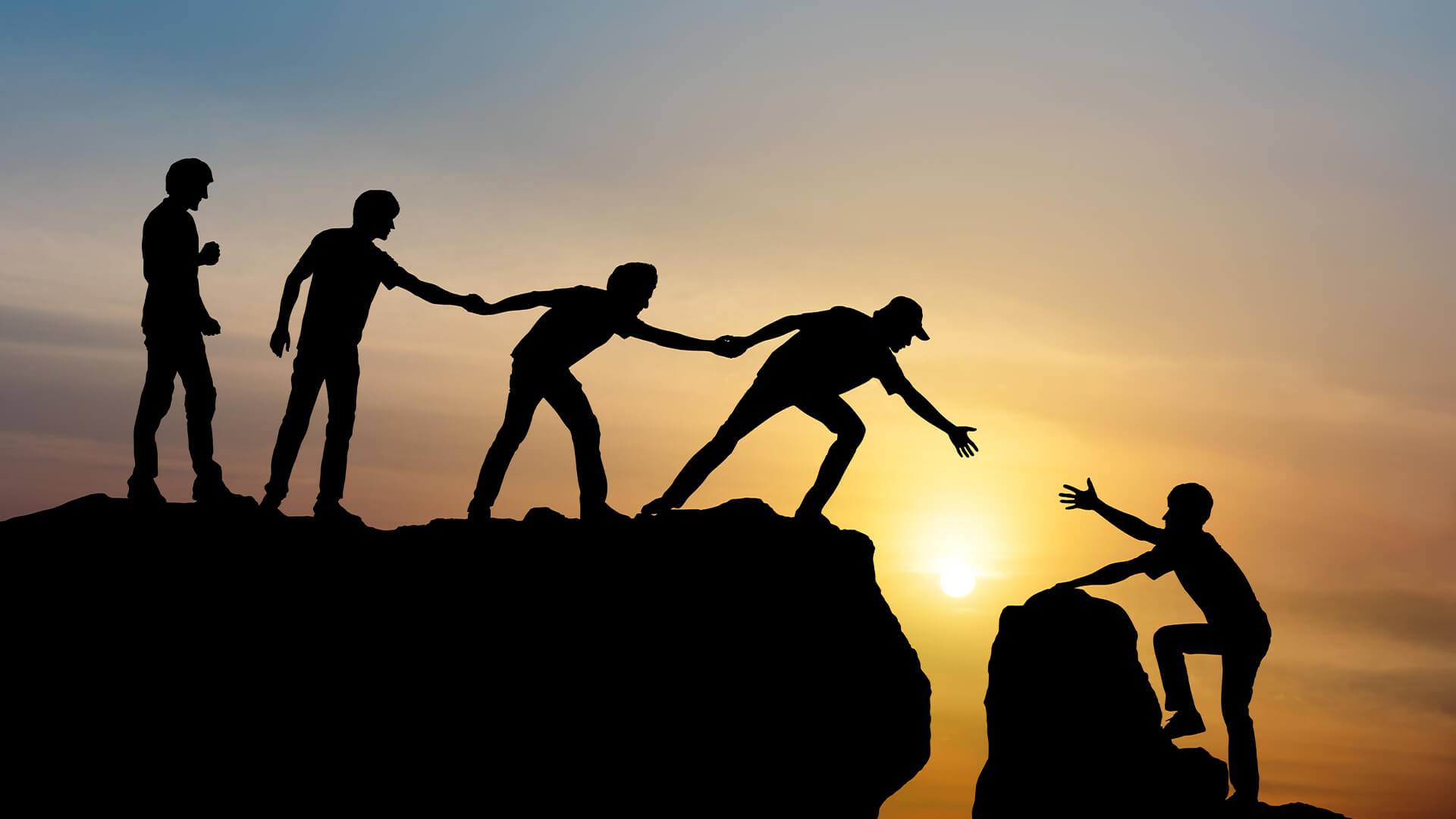 Leadership & Development
Rotary is comprised of leaders and successful people, experienced in team building, fundraising, public speaking, planning, organization, and communication. You can learn how to motivate, inspire and guide others.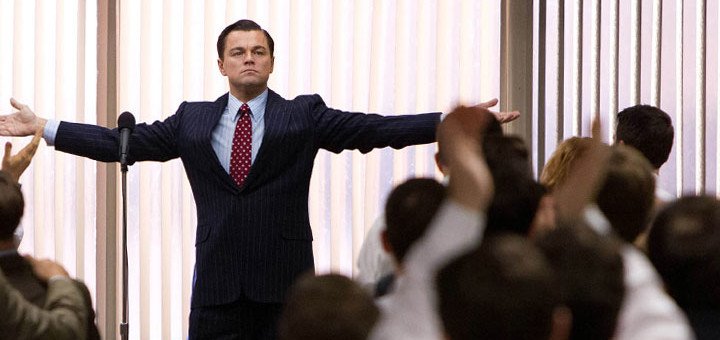 Public speaking skills
Participating in the various Rotary events help develop Public speaking skills. We have an active Rotary Toastmasters Fellowship group, where you can practice public speaking and improve your communication skills.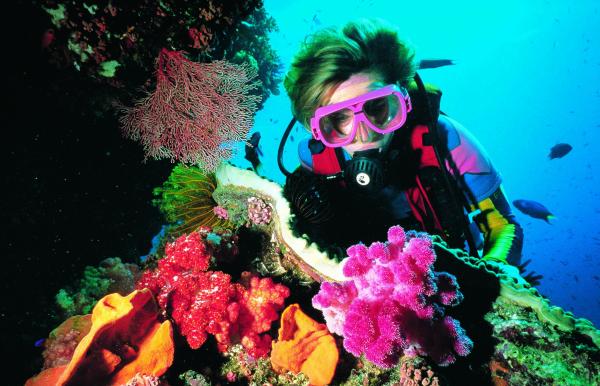 Explore your interests
Be a part of Worldwide Rotary Fellowship groups for your interests and hobbies. Eg, Motorcycling, Music, Scuba diving, Chess and 90+ other interests. These groups meet regularly and have fun.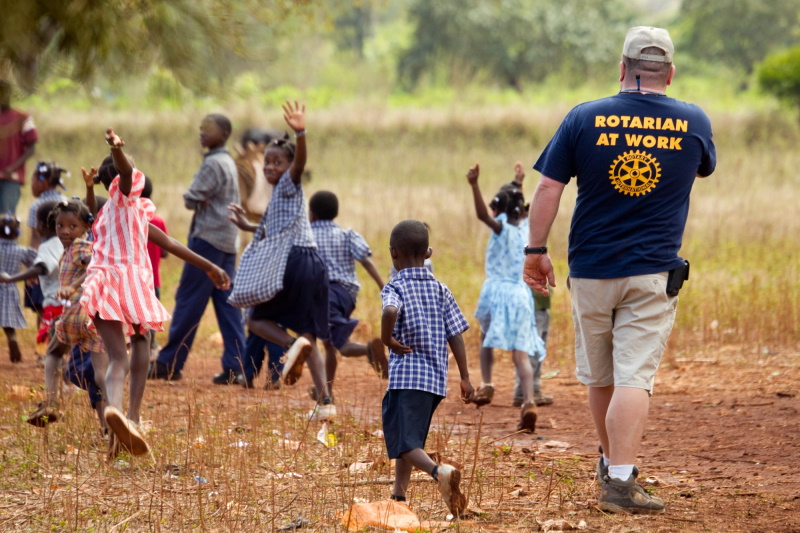 Service to community
Most importantly, Membership of Rotary is a means of giving back to the community, through using your professional skills or just being there to help out physically, on a local or international level.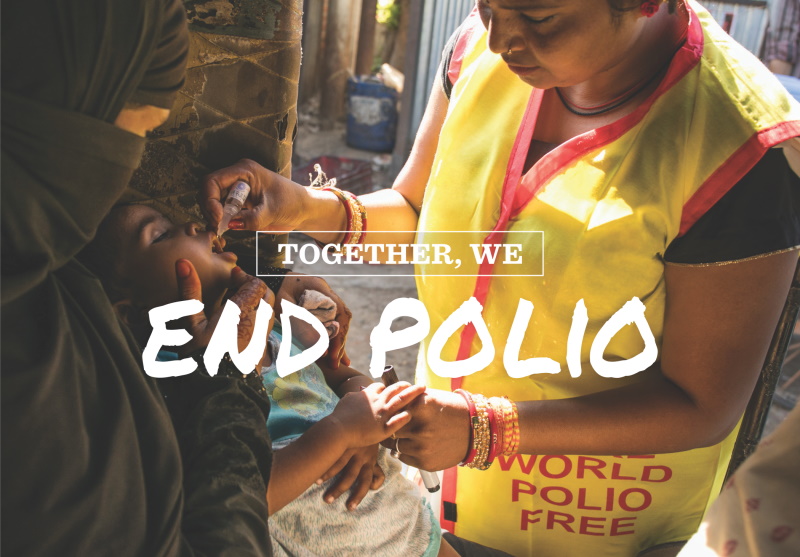 Make big impact
Rotary gives you the opportunity to be a part of a bigger team, and do thing you couldn't have done on your own. Be a part of the team that strives to make a substantial difference in the world.
Membership in a Rotary club is by invitation. We want to make sure you join a club that best fits your passion and perspective.
<!============= Process Steps Template Designer 1.3.2 =============>
You Express Interest

Let us know a little about yourself and your interests, in the form below.

Participate in few of our meetings

Get to know our ongoing activities. Contribute your thoughts.

Participate in few of our activities

Participate in our activities as a volunteer. You and the club members spend some time together and determine if you're a good fit for each other.

The club invites you to Join

We hope that joining Rotary becomes a fulfilling, lifelong experience for you, leading to meaningful friendships. The decision to invite a new individual often involves all the club members.

You're a member !

Congratulations, you're a part of a 100+ year legacy of putting Service Above Self! You've got a club full of new friends who will always support you. Enjoy getting involved as a Rotary member. For the best experience, set aside at least 90 mins a week for Rotary. Join meetings regularly. Join a committee. Organize