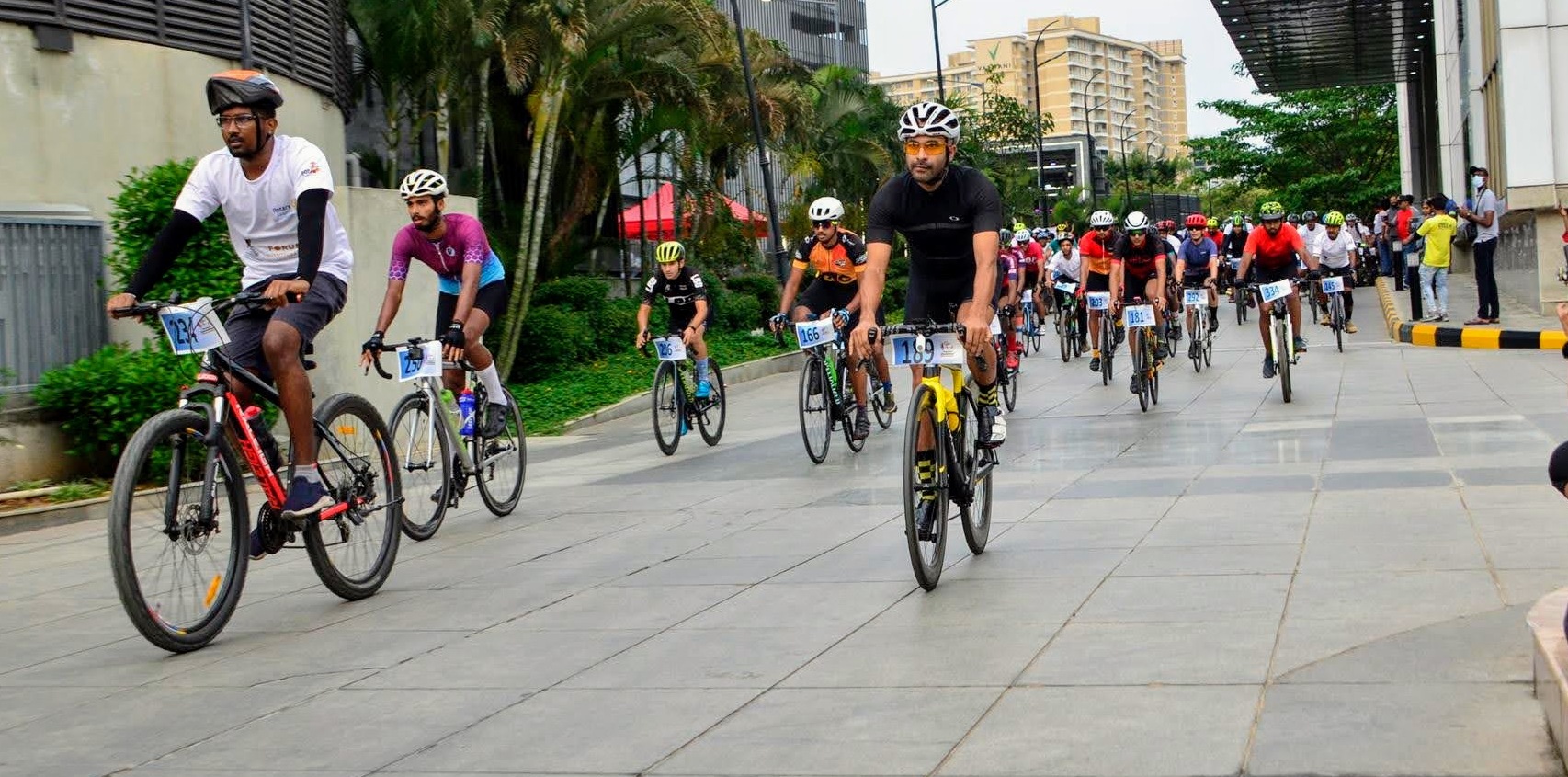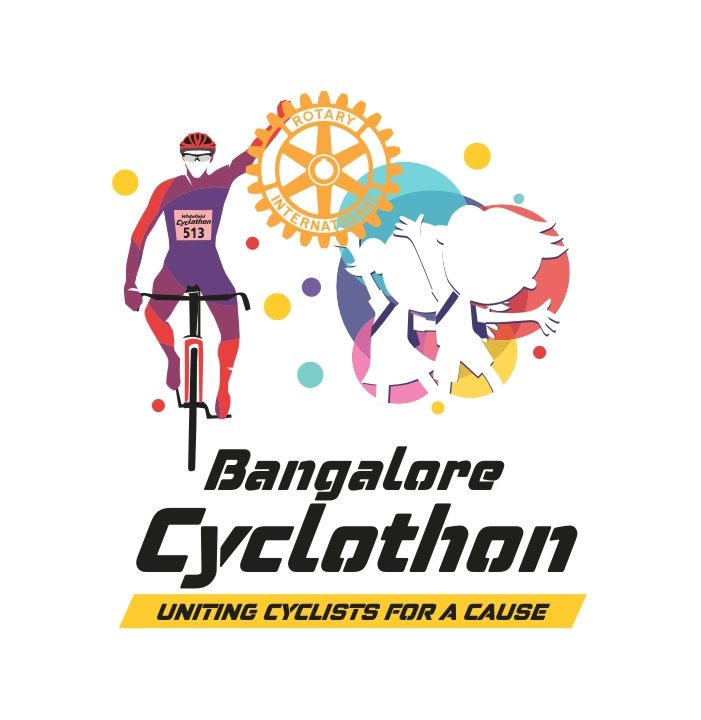 We organized this event with an objective of Raising funds for the Education of Underprivileged Kids, thus the theme is "Uniting Cyclists for a cause".
Proceeds for this event will go for upgrading the Jyothipura government school that we have adopted.
The objective is to convert this school to a Model Government School, so that students from not so privileged backgrounds can have the best education. More Info
We completed the event successfully with the highest Participation, for a cycling event in Bangalore.
Winners of the Competitive Segment
First : Priya

Second : Joysna

Third : Star Narzary and Prerana
First : Somesh

Second : Srinidhi

Third : Vyshak