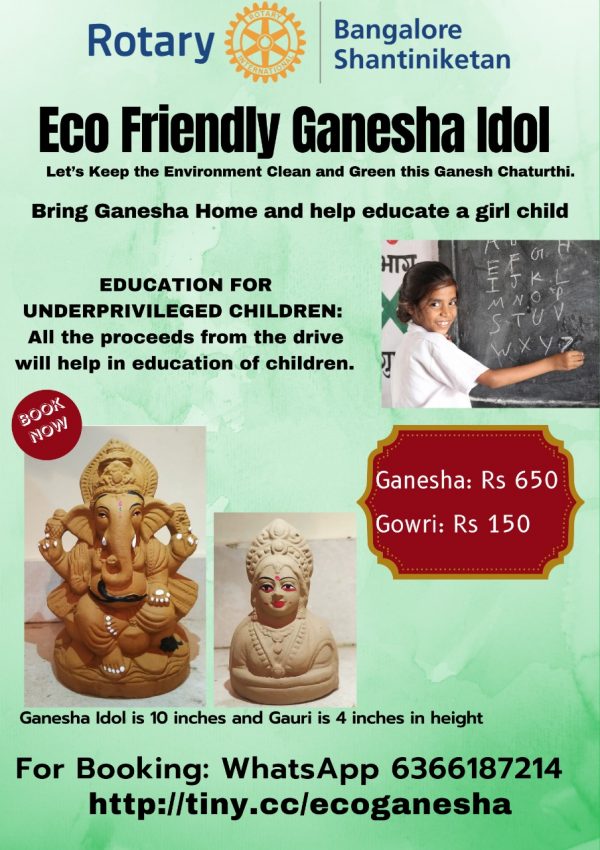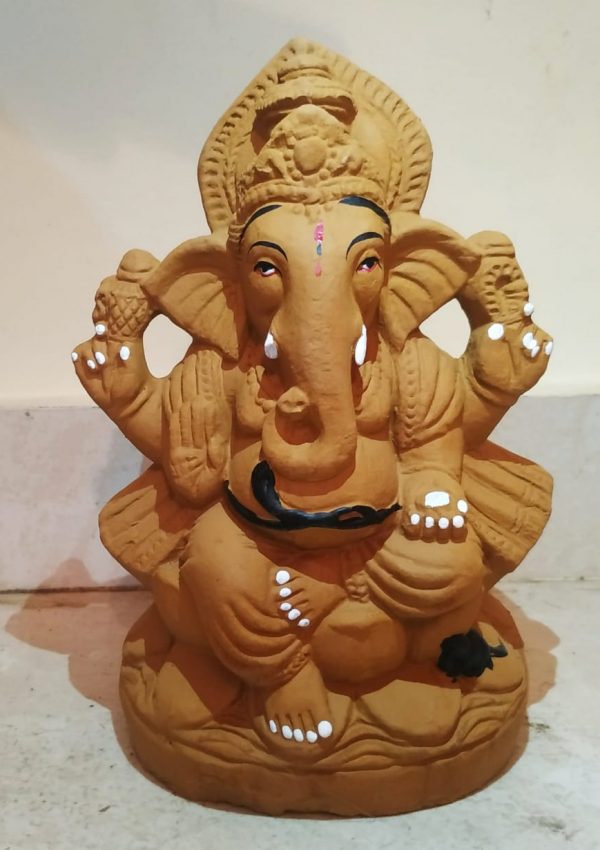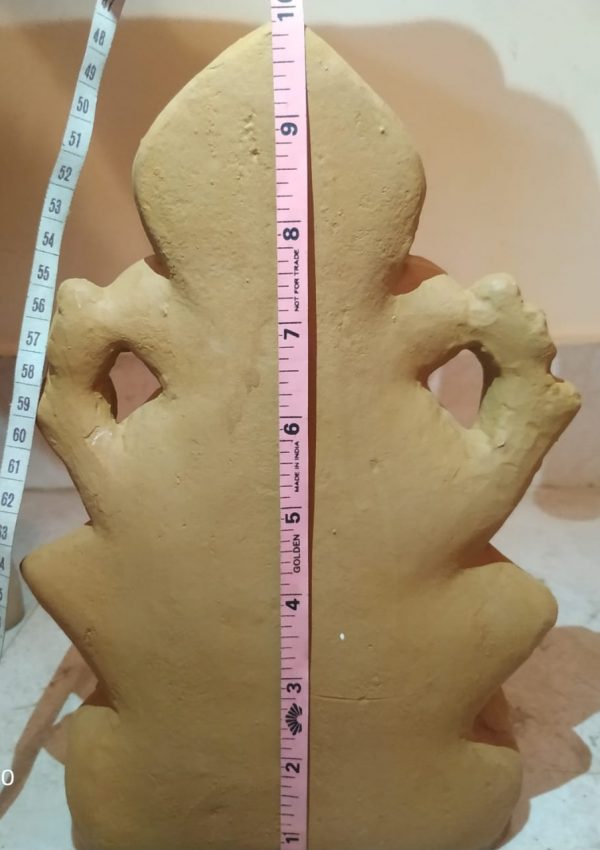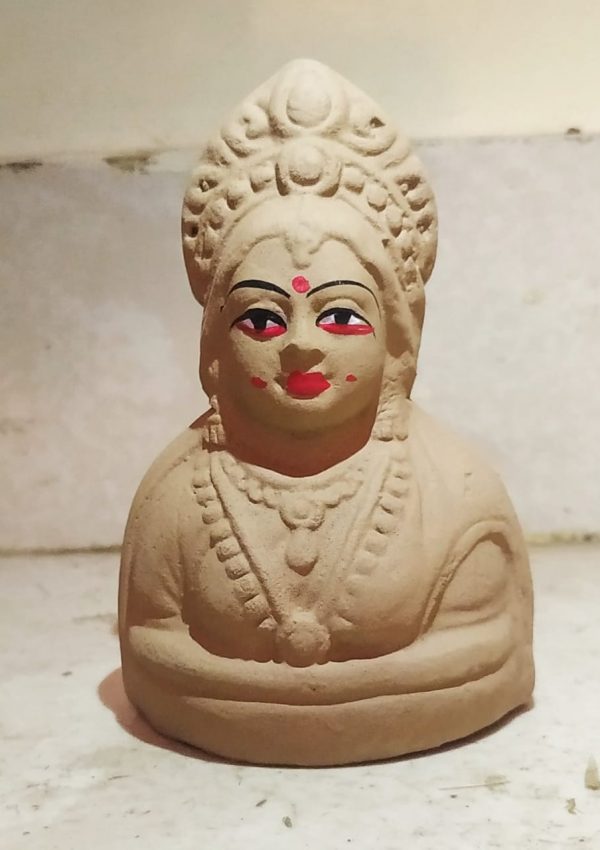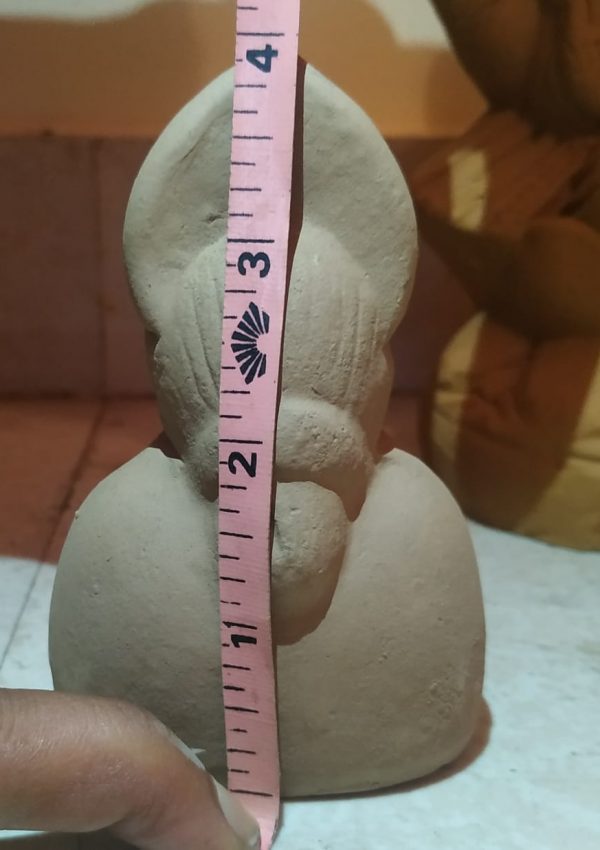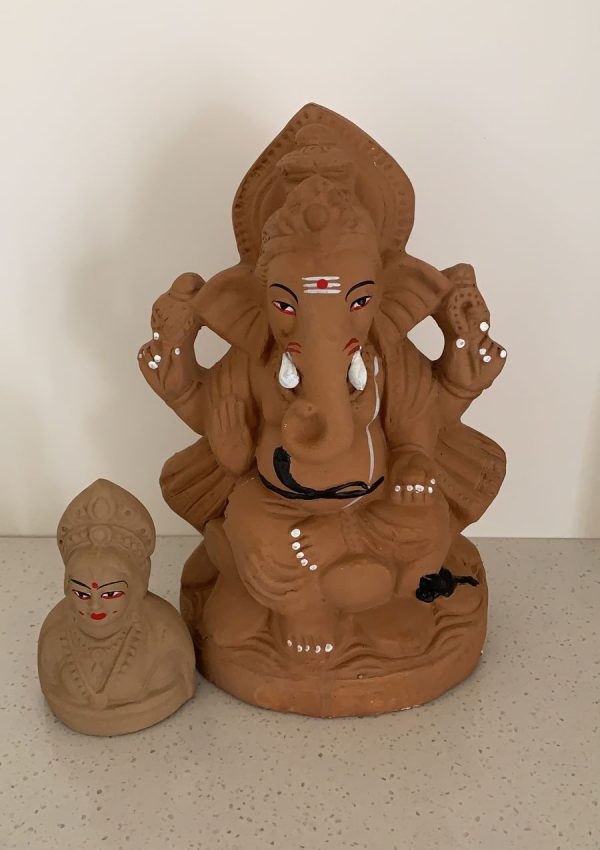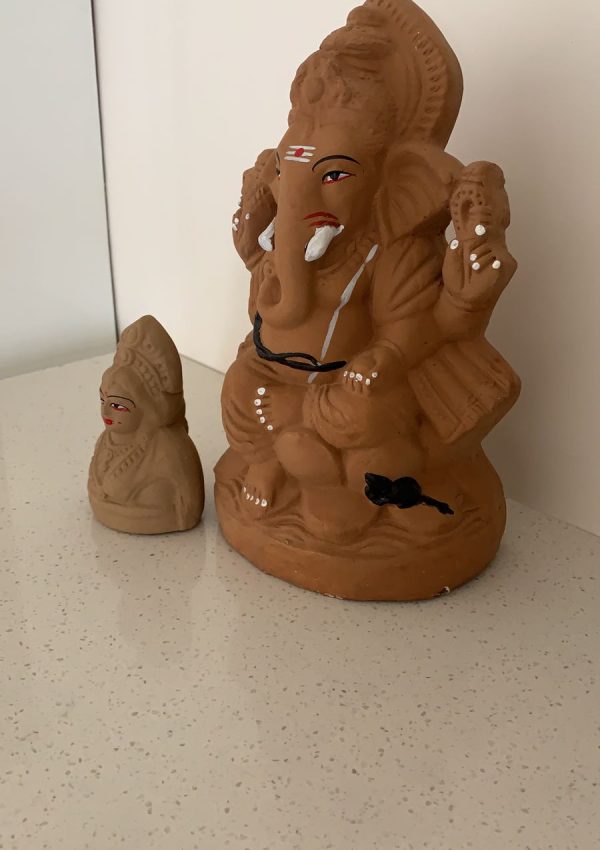 Eco Ganesha and Eco Gauri
Celebrate Ganeshotsav with Ecological Ganesha and Gauri idols, and support Childrens' Education at the same time.
The Eco Ganesha idol is 10 inches in height, and Eco Gauri idol is 4 inch in height. Both are made of Clay & soil mix, mixed with seeds.
No chemicals are used in the making. Minimal eco friendly painting is applied so that it easily disintegrates when soaked in water.
For Visarjan soak the idol in a bucket of water and it melts away into soil that can be added to plants. Funds generated from this sale is used to support underprivileged children's education.
Pickup Points : We are a small team and would be grateful if you could collect it from our pickup points. The pickup points and timings would be informed a few days before Ganeshotsav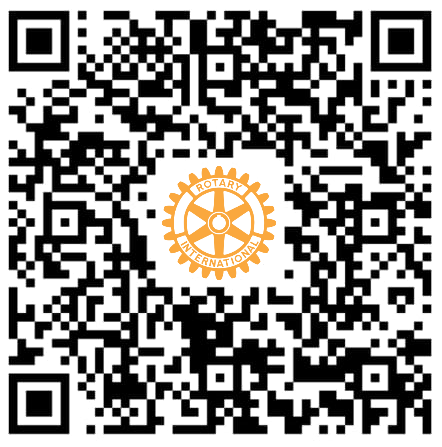 All Other Payment Methods